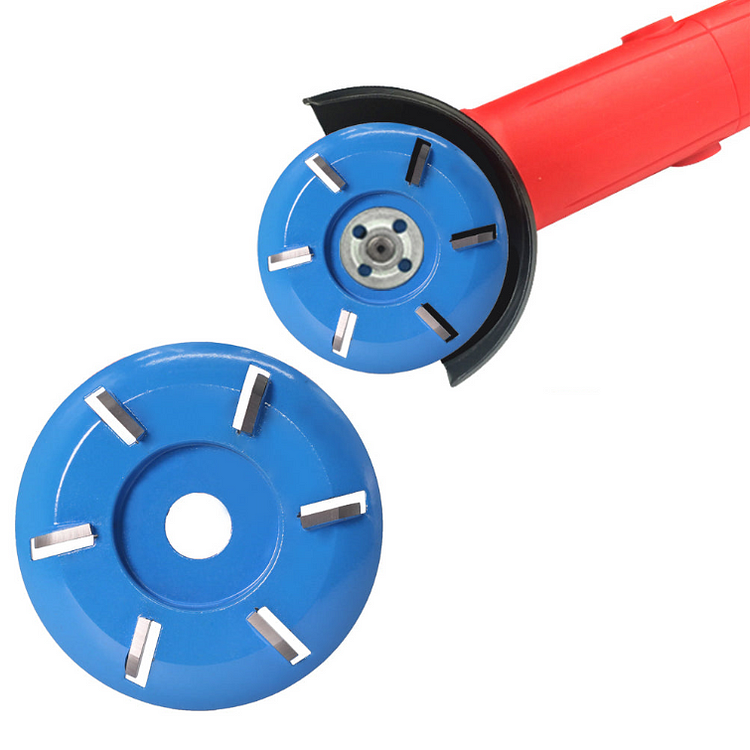 Tired of Carving Wood Using Hand Tools?
Wood carving plates can be used for woodworking, wood carving and root carving. Use immediately to remove small or large quantities of material.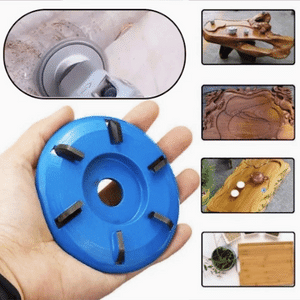 Build Up & Heat Resistant Teflon Coating
The Teflon coating ensures that even the hardest woods can be sanded without difficulty. Air vents behind each blade mean less buildup and more time grinding!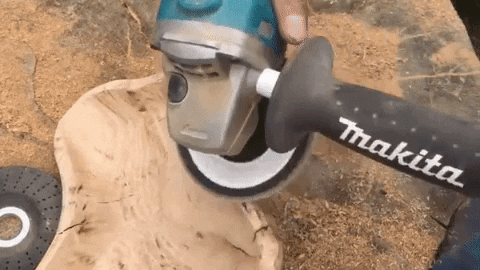 Steel, Micro-Grain Tungsten Carbide Tips
Made of steel, the wood carving disc is not only durable but durable! The toughest and most stubborn woods can be easily sanded with a tip made of C3 micrograin tungsten carbide.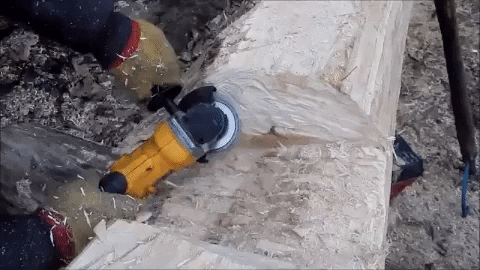 90mm Diameter and 16mm Bore 
The wood carving discs are 3.54"/90mm in diameter and have a 0.62"/16mm bore, making them ideal for many standard electric angle grinders from well-known brand names!