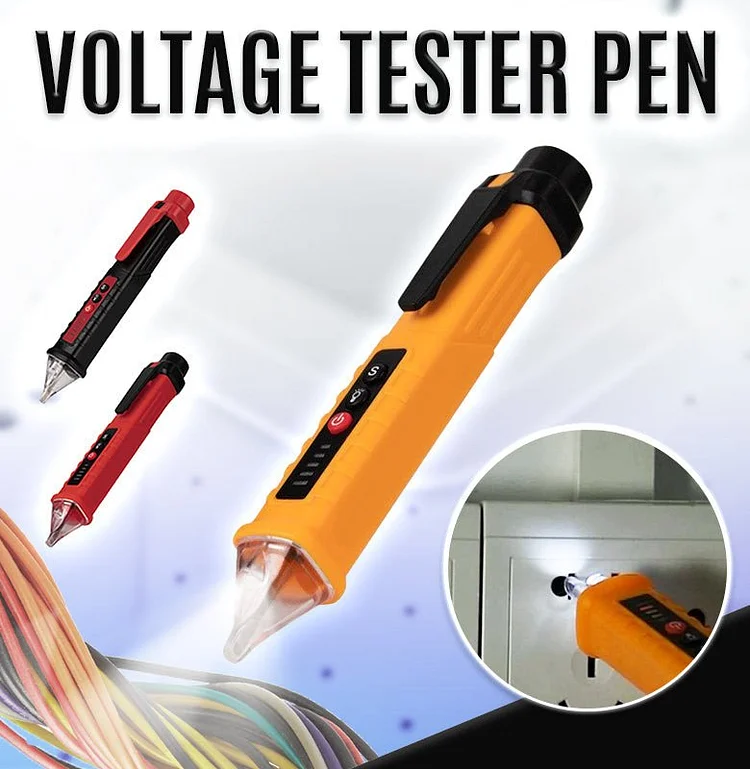 VOLTAGE TESTER WITHOUT CONTACT
This device would determine whether or not there is electricity passing through the wire without requiring you to touch it. Accurately detects AC voltages between 12V and 1000V.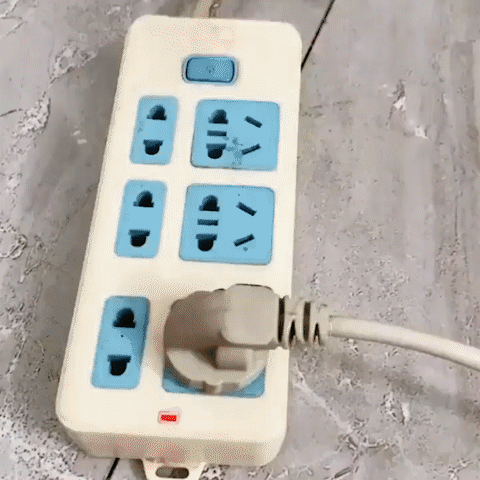 AUTO SENSITIVITY
Your safety is constantly protected by audible and visual alarms. The LED's bright prompt might alert you to the wiring. At close range, the live/neutral wire can be distinguished.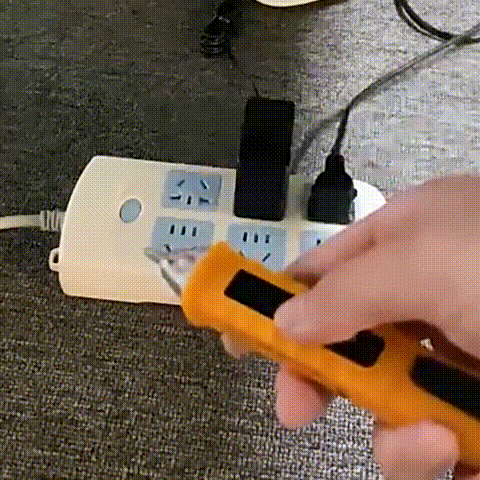 LED LIGHT
The LED torch's high intensity allows it to be used even in dark corners.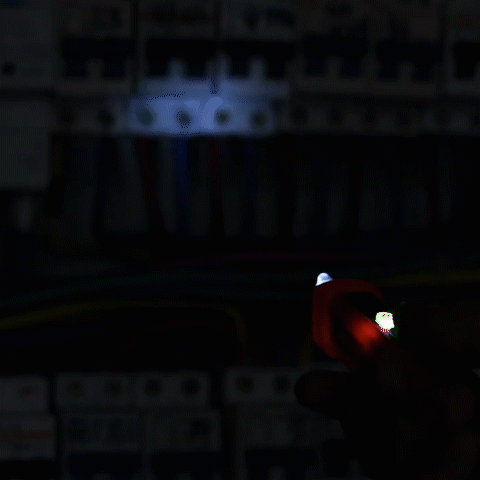 STURDY & RUSTPROOF
Made of high-quality ABS plastic. Durable, wear-resistant. Not easy to rust, bend & comfortable to handle.
ELECTRICITY SAVING
Powered by replaceable 2 batteries AAA helps save energy and eliminates the need for expensive electric bills.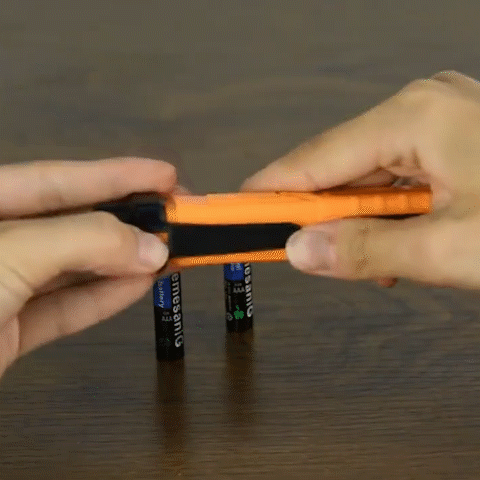 WIDELY USE



Standard voltage detection in cables, cords, circuit breakers, lighting fixtures, switches, outlets, and wires without touching them. Add it to your hand tools, or office gadgets.
SPECIFICATIONS
Material: high-quality ABS plastic

There is no battery

 included

Battery: AAA - Purchased in supermarkets or hardware stores.

Color: Black, Red, Yellow

Dimension: as the below illustration