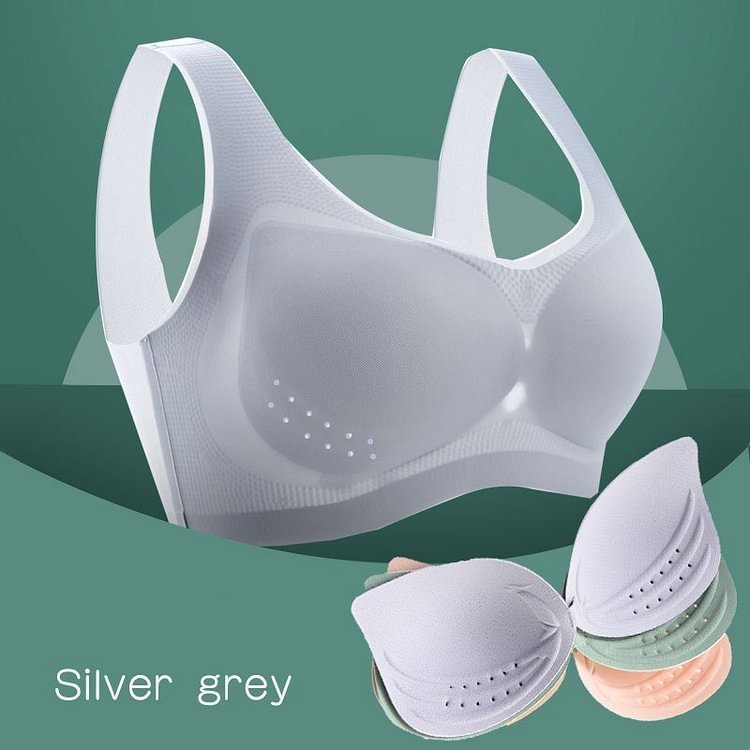 Too big to wear a comfortable bra? No need to worry as we are happy to offer you a cool and comfortable bra that is perfect for the summer season!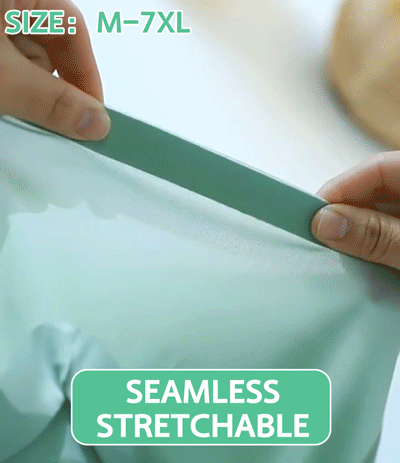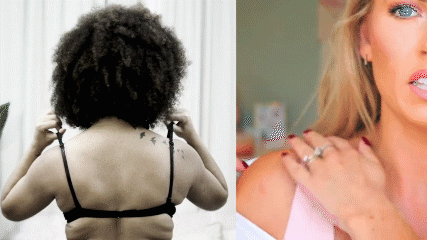 Provides heat and moisture management through ventilation.
a wireless design bra and natural pads that provide cozily and firmer support.Higher sides and a taller back for extra side and back support, fuller cups and our wide comfort strap for all-day comfort.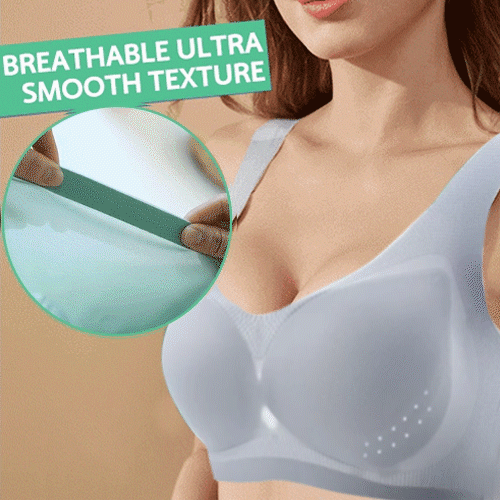 COMFORTABLE & WIRELESS

: Prevents wrinkled skin, pain, and discomfort.No itchy tags, we are all tagless.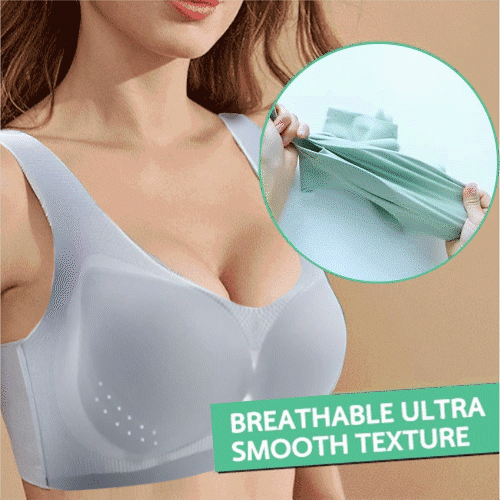 MOIST-WICKING & SWEATPROOF: making it safe to skin and prevent rashes and skin irritations caused by heat & sweat.
STRETCHABLE & BREATHABLE: made of nylon / nylon material making it super stretchable, seamless, and breathable to use.
Specfication:
Fabric: Nylon / nylon 64 (%)
Mold Cup Type: Thin Mold Cup
Sizes:M-7xl 40-150kg optional