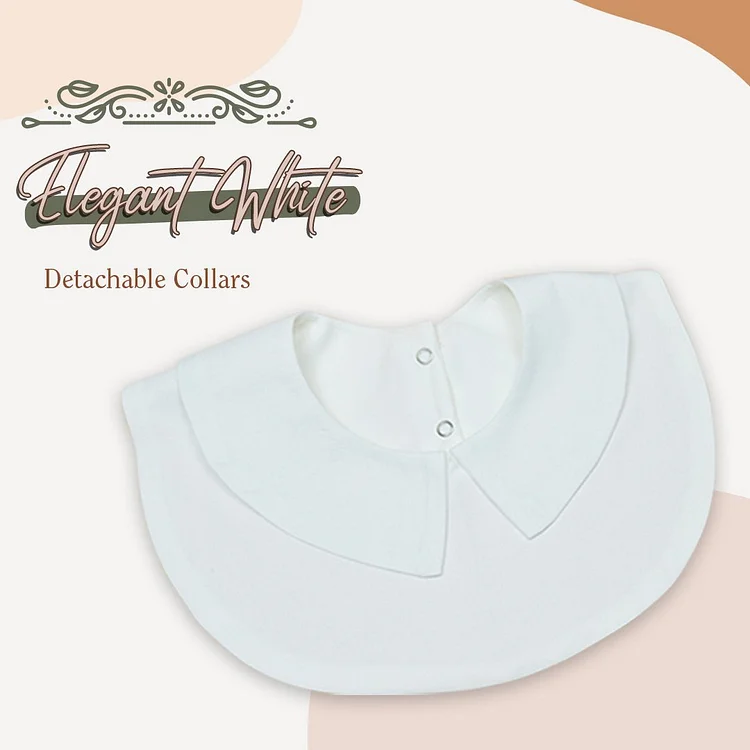 Look Extra Spruced and Stylish In Seconds!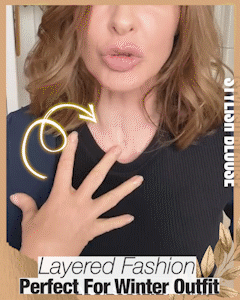 Want to amp up your ordinary wardrobe? Then these Stylish Blouse Detachable Lace Collar can do that for you! It features a set of charming removable buttoned collars that can add a layer of elegance to your outfit quickly and effortlessly. 
These detachable collars are soft and come in different styles to choose from. They're easy to insert under your clothes without looking obvious while staying on comfortably. Wear them with all kinds of clothing for a whole new different look for any occasion! 
Features:
Removable collars - Features a pair of realistic buttoned collars that you can easily attach and remove on your outfit.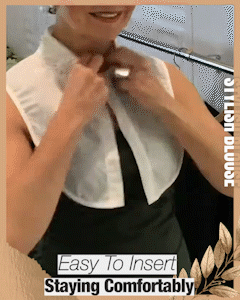 Elegant design - Variety of charming collar styles that you can select to give you an extra glamorous look. 



Easy to use - Comes in button closure that clips on securely. Easily insert the rest under your outfit to give a true collared look. 
Soft and durable - Made with high-quality and comfortable polyester cotton fabric that's easy to wash and maintain. Doesn't easily fade or wrinkle. 



Matches any outfit - One-sized design that you can also adjust to your needs. Suitable to wear with blouses, shirts, sweaters, dresses, uniforms, jackets and more.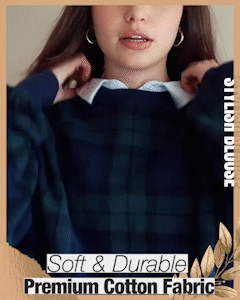 For all occasions - Perfect for casual, office, or everyday wear, or for special events like birthdays, weddings, and more.
Specifications:
Material: Polyester Cotton

Color: White and Black

Size: Universal

Product Include: