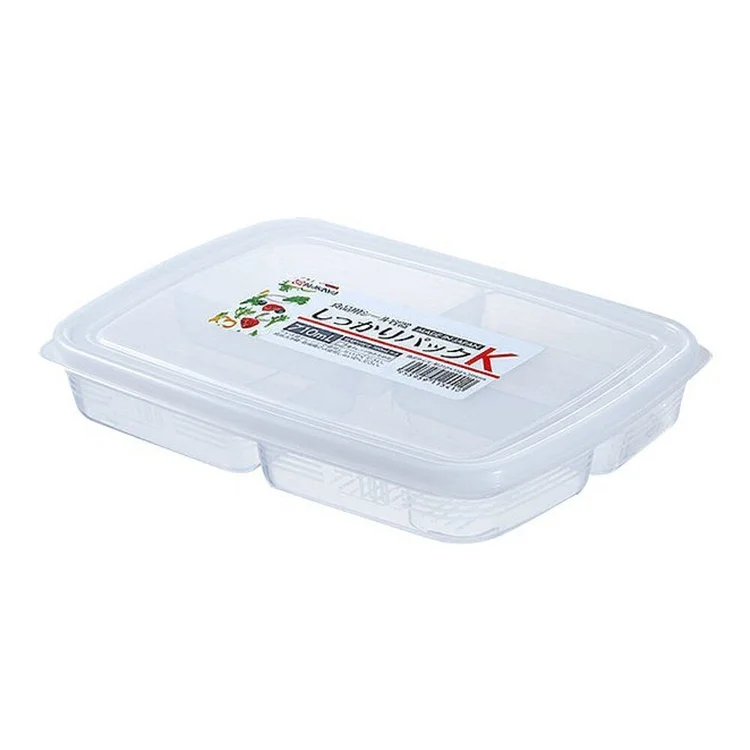 Product size: 21*15.5*3.5cm
Product material: PP
✔ Rectangular plastic food storage containers helps bacon fresh.
✔ It has good sealing, Just the right size is very suitable for storing meat, Cooked food, Cold dishes, Fresh vegetable slices, And keeping them fresh in the refrigerator..
✔ For carrying biscuits, Cold dishes, Cheese slices to schools, Offices, parties and picnics!
✔ BPA Free, Freezer, Dishwasher and Microwave safe.