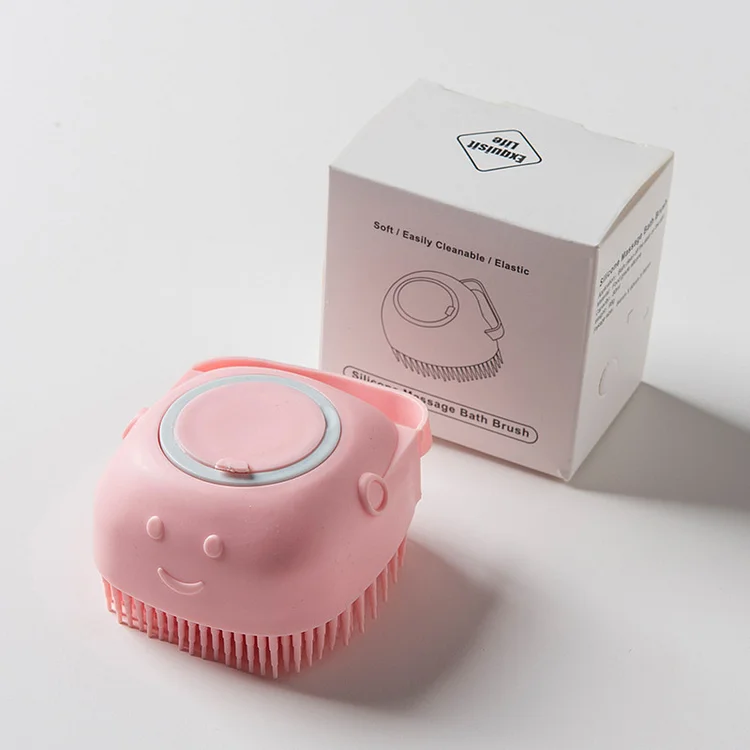 Product Name: Bath Brush/Massage Brush
Size: 7.5cm*8cm
Scope of application: bath, bath
Packing: carton + bubble bag + foam filling (very safe packaging).
Processing Time: Ships within 1-2 business days.
Note: We will strictly select the best products for packing and shipping.
They can't be 100% perfect, please be aware that the surface may have dents/uneven color
product. Thank you very much for your understanding!
customer service:
①No reason to return or exchange within 15 days!
happy shopping!