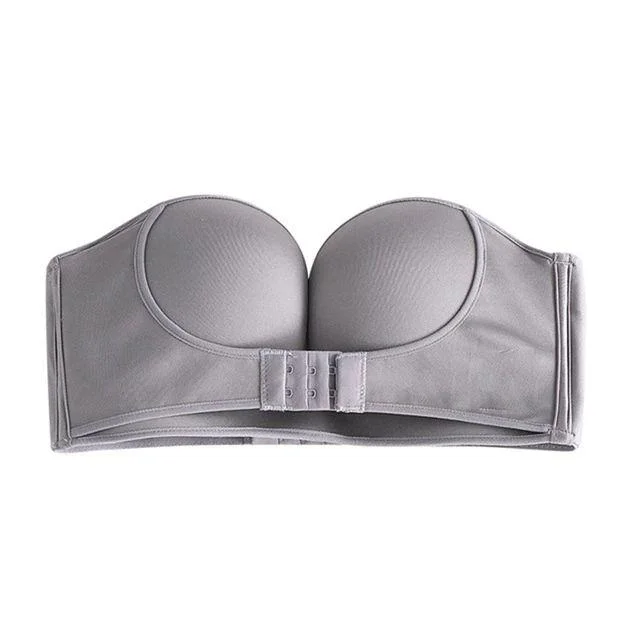 Push-Up Bra is the perfect piece to wear for special occasions, especially with a dress or revealing top.
Features:
Contour Enhancing
Feel extra sexy in our seamless design - you'll soon forget it's strapless! Its built-in padding and "V" shape give you a lift that most strapless bras don't have!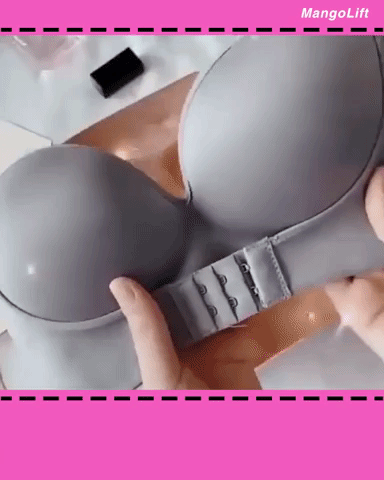 Stays Put All Day
Our gravity-resistant, seamless front closure design helps hold everything in place while gently conforming to your ribcage. Get the optimal amount of support without rolls or bulges.
Super Comfortable
Our bra is made of a proprietary cotton and nylon blend, the most comfortable fabric combination we've ever tested! Feels soft and smooth against your skin without unwanted straps or underwire.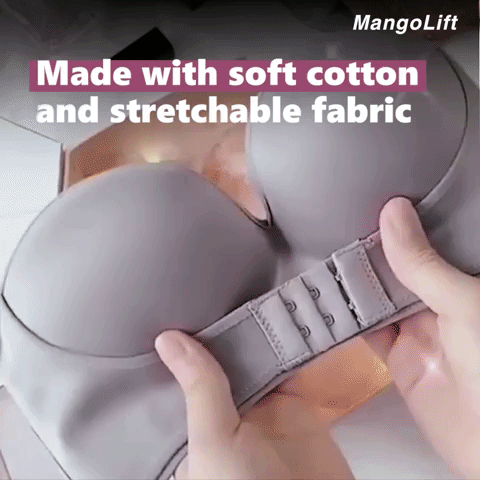 --
NO HASSLE RETURNS OR EXCHANGES FOR 30 DAYS
Try our strapless pushup bra for 30 days. If you'd like to return or exchange your bra(s) within those 30 days, please reach out to us - we're here to help and make things right!