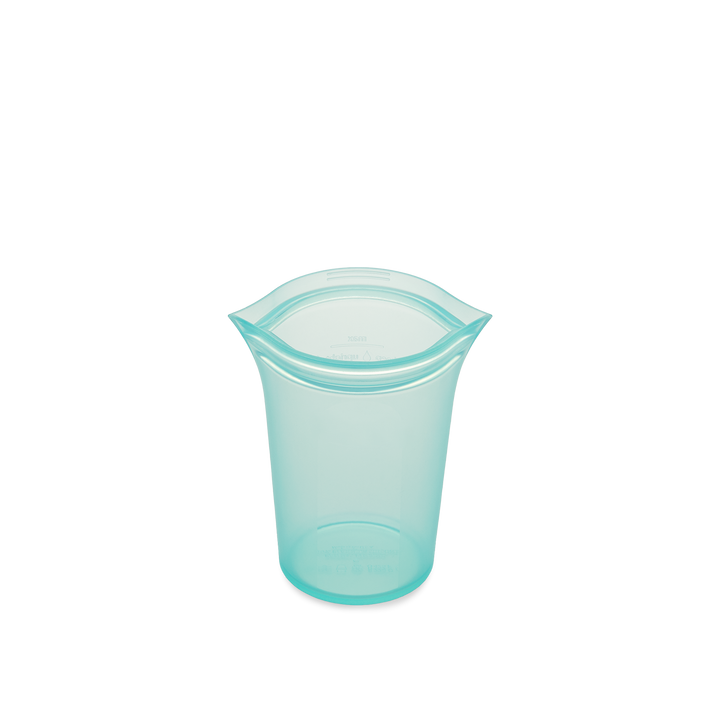 You Must Have a Zip Lock Containers in Your Daily Life.
ZipLock Made with 100% platinum silicone, they won't leach harmful chemicals like plastics can. Zip Lock containers are completely free of BPA, lead, PVC, and phthalates

They are Safe Foods That Can be Heated to 425°F (220°C) in a Microwave Oven.
Better for the Planet
ZipLock was designed with the environment in mind. One ZipLock can replace 5000+ disposable bags. The average family can use up to 2000 plastic bags a year. All of these plastics can eventually enter the landfill and enter the ocean.
Save Yourself and Save The Planet. The Fish Will Thank You For it.
So Versatile
Use ZipLock Containers for food prep, cooking, lunches, left overs, snacks on the go, travel, food storage, crafting and just about anything you can imagine.