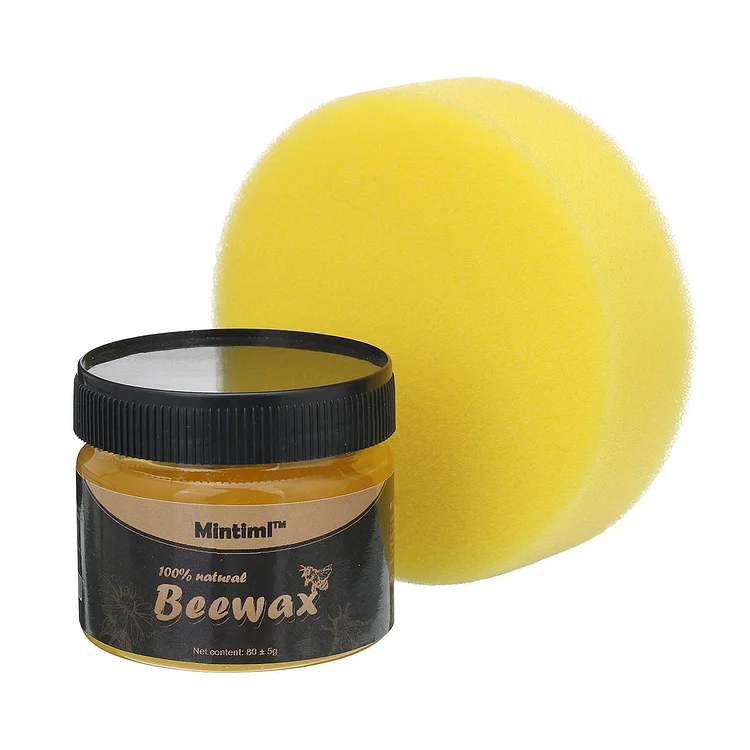 FURNITURE CARE 
Use beeswax furniture polish to rejuvenate dim furniture. Remove years of wax and dirt accumulation, restore the appearance of old furniture, improve the natural beauty and texture depth of finished and unprocessed wood. This wood polish can form a protective seal to protect any odors, stains, moisture, and that can not damage the furniture. Keep the furniture wood permanently as new and naturally.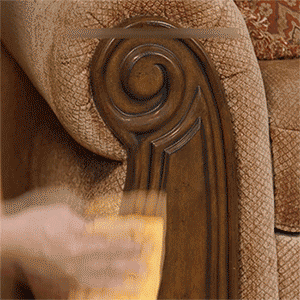 ALL NATURAL INGREDIENTS
Our wood seasoning beeswax for furniture are made from a blend of natural beeswax and mineral oil through traditional techniques. No GMO, paraffin free, non-toxic, safe and healthy. Beeswax gives off a light natural honey smell that is enjoyable to the senses.
GET REBORN
The function of bees waxing furniture polish is to remove grease, dirt, and dust on the surface of the paint. It can be safely used for beeswax furniture and treated wood. It also cleans and polishes wooden floors! Just aim, apply, and wipe the wood seasoning beeswax, the dirt accumulated over the years will disappear in front of your eyes, giving the furniture a new look.
SUITABLE FOR
Our wood restoration beeswax can be used on both finished and unfinished wood surfaces, such as Wooden floor, Bamboo floor, Mahogany furniture, Wooden furniture, Wooden ornaments.Give your wooden furniture an elegant luster and smooth surface. Provide good durability and restore the natural beauty of wood.