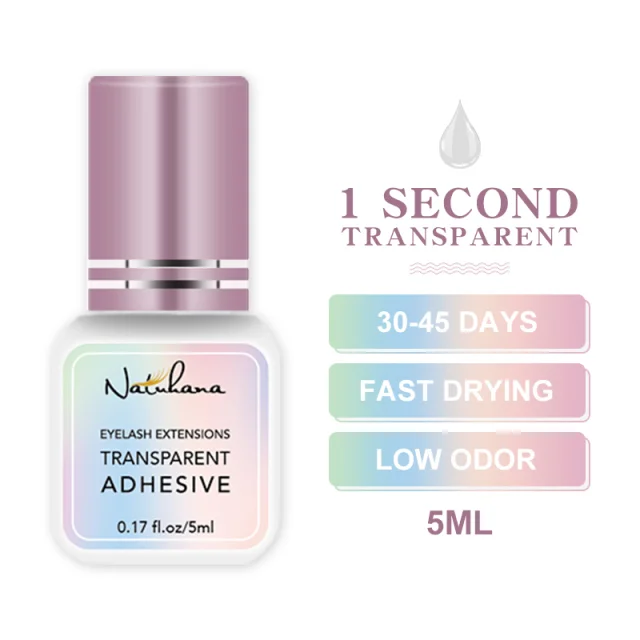 5ml 1 second fast drying strong false eyelash extension glue 5-7 weeks low odor mink eyelash glue

Ingredients: Ethyl cyanoacrylate, hydroquinone, poly(methyl methacrylate), chamomile extract, carbon black.

Note: Shake for 2-3 minutes before use (about 90 times)

Only for beauticians, please do not use it by yourself!

Recommended humidity: 55%-60%.
Recommended room temperature: 18℃~25℃.
Storage: Put in refrigerator.
If you have any requirements, please feel free to contact us.