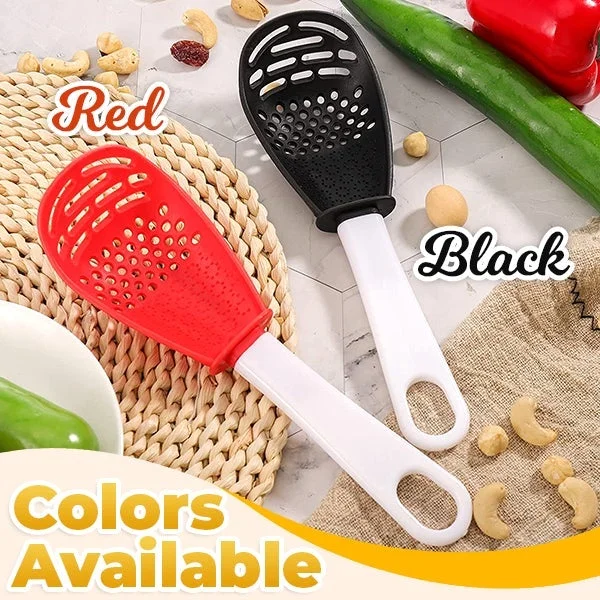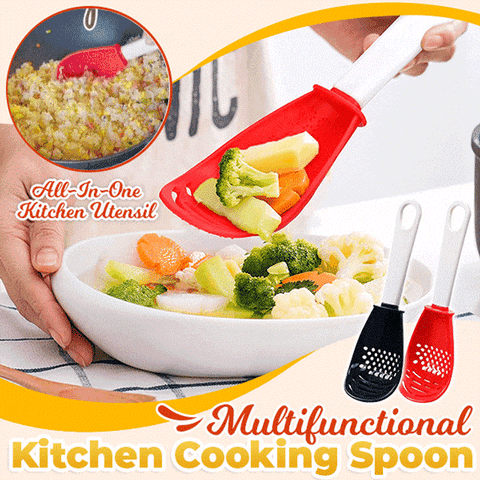 Perfect Tool to make Cooking Easier!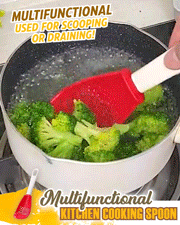 With a practical tool assisting to cook, you can now control the cooking time effortlessly!  Introducing our Multifunctional Kitchen Cooking Spoon, made with heat-resistant silicone.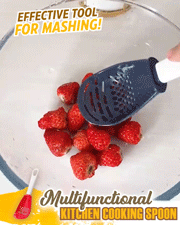 With hanging holes on the spoon, the tool can be hang without occupying your desk

✅Egg Separating
✅Grating 
✅Mashing 
✅Cooking
✅Draining
✅Whisking
Freely control what you want to prepare for cooking!

6 in 1 Multifunctional cooking spoon, Heat Resistant kitchen gadgets, for Cooking, Draining, Mashing, Grating

Specifications:
Package Includes:
1 x Multifunctional Kitchen Cooking Spoon