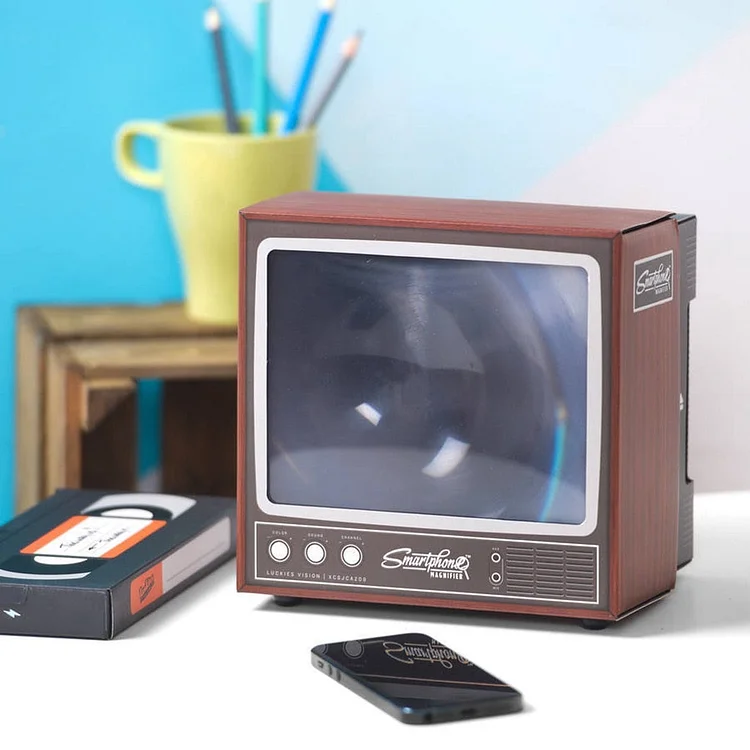 The Retro TV Phone Holder
Our Retro Phone Holder Pre-Orders Were Instant Hits Across Instagram & Snap-chat, It Was Only A Matter Of Time Before We Released Our Official Design.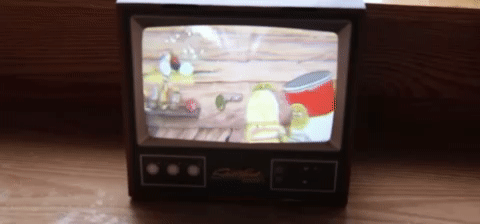 Perfect
for on the go, the Retro Tv Phone Holder
 

doubles
the size of your phone screen and creates the illusion that you are actually watching a show or movie from an old fashioned television screen! 
Any Type of Phone is compatible. 
The Retro Tv is also great for
mobile gameplay
. Just sync up a controller to your phone or gaming device and you will be able to play any mobile game with a much better viewing experience!
Easy To Install
Directions are provided
with each order to ensure an easy set up for our Retro TV Phone Holder, setting it up has never been easier! 
Affordable

The most affordable, Retro Tv Phone Holder to date.
What's in the box?
An 8-inch retro tv screen that magnifies your videos to twice their original size, and it even sports a nostalgia-inducing faux style exterior! When you use our magnifier's large 8 inch screen, you'll be able to enjoy your favorite movies and games in a fun and unique way with up to 2X magnification!