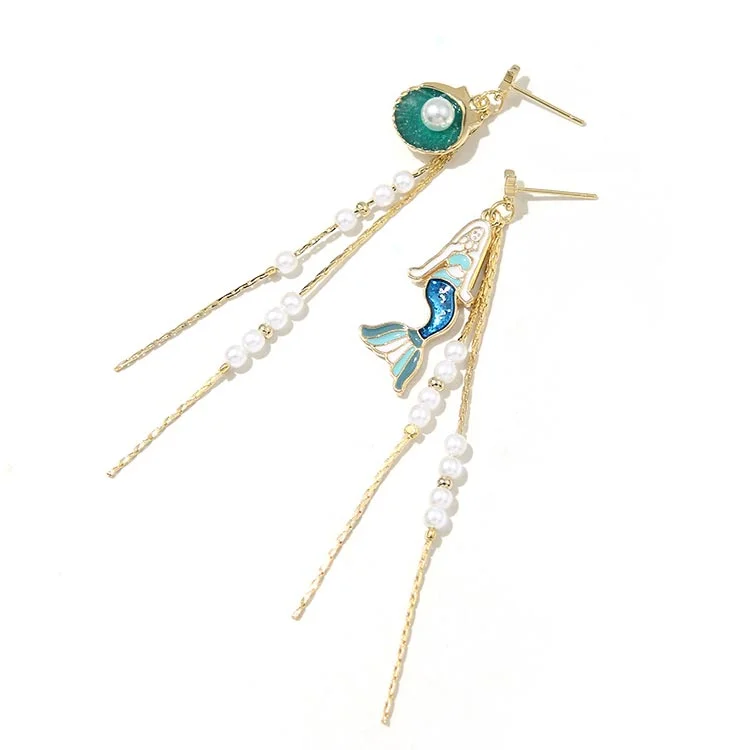 This is a romantic earring that will make your face look more radiant.
A small but high-quality, high-detailed accessory.
The design is simple, there is no excessive feeling, and the utilization rate is extremely high. It is also recommended as a gift for feminine and classic vibes.
You can feel the luxury of pure handmade products.
Material: Synthetic gold / Silver plated / Gold plated
Setting : Artificial stones / Semi-precious stones
Pattern: Sea creature
Color: Gold
Size: 30MM/83MM