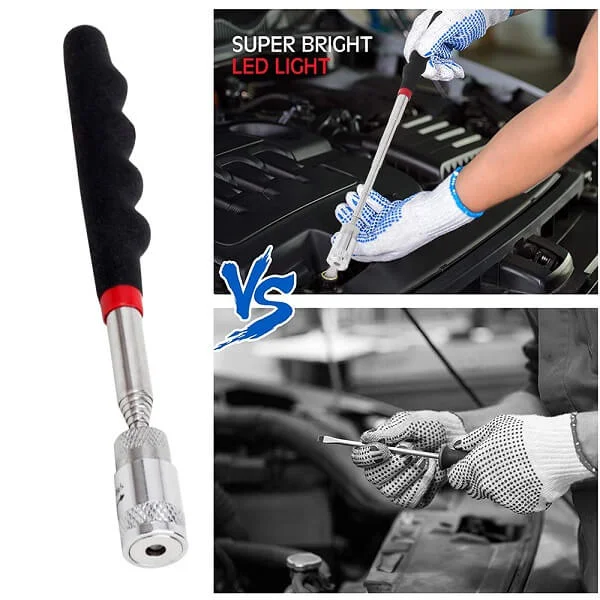 WHY DO YOU NEED IT?
Very useful especially in narrow areas! Magnetic pickup tool constructed of military-grade aluminum alloy, built to be durable. With a super bright LED light, a magnetic base allows for a hands-free lighting option when placed on any magnetic surface. Makes it much easier to find things in dark areas. Easy to find and grab small pieces in every nook and cranny! Also, it has a magnet that is strong enough to hold small metal parts. It has a lifting capacity of about 4.5 lbs, strong enough to support the collection of items of adequate weight, such as pliers, key chains, even small objects that are easy to pick up, such as bolts, screws, nails, sewing pins, sewing needles and so on.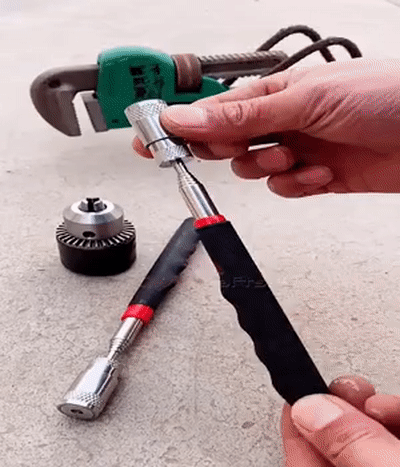 High-Quality Materials
The Magnetic Telescopic Pick-Up Fleshlight Tool is made from the best quality materials such as stainless steel and the handle is made of plastic. You can adjust the length according to your needs.

Multi Uses
It is a useful tool for you to pick up some needed metal items like nuts, bolts, and screws, or support you to clear away the metal debris that cannot be seen easily by the eyes.
Super LED Light
It has a Super Bright LED light that illuminates dark tight places, cracks, and crevices. Perfect to be used underneath furniture, engines, and drawers. Easy to search within dark or narrow spaces.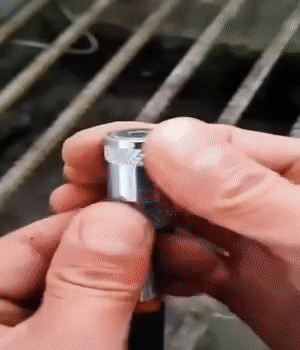 Easy To Carry & Handle
Convenient to use any place within the home, garage, yard, car, office, or workshop. The soft grip can make it easy to work, and the ergonomic design of the handle can save your energy.
OUR 100% GUARANTEE
Shop risk-free today! We are happy to offer an "Unconditional Return Policy". If you have any dissatisfaction with your purchase, we will correct it. Every order is protected by our 30-day 100% money-back guarantee. For more information, you can read our Returns Policy. For easy returns, please contact us by mail.