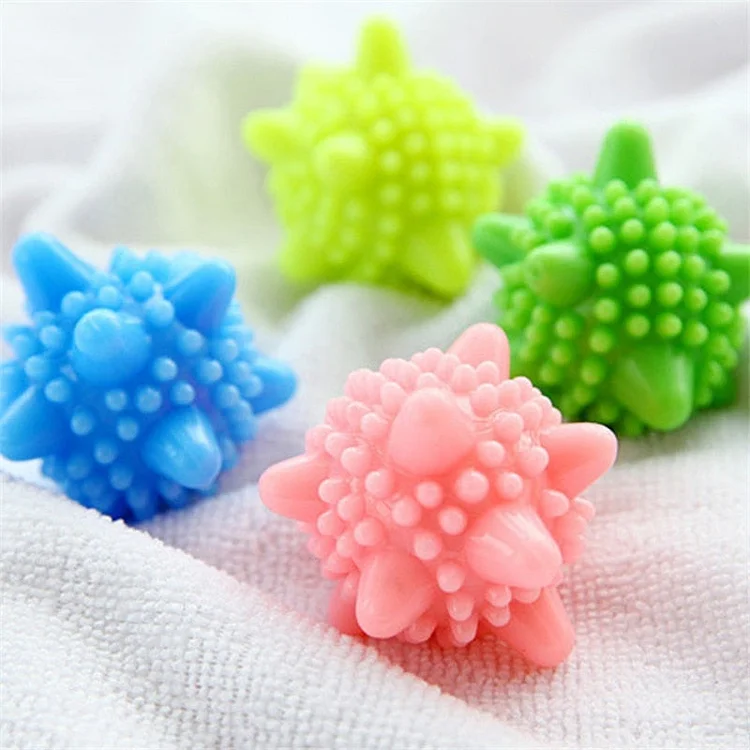 Never waste time ironing again, Magic Spheres will do it for you!
When you do more laundry at once, we recommend buying more laundry balls for best results.
YOUR CLOTHES COMES OUT OF THE WASHING MACHINE PERFECTLY
Quality that will surprise you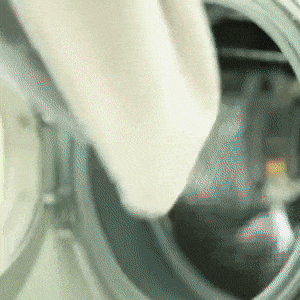 EASY AND FAST
To use is very simple, just put the Magic Spheres in the machine and let them work for you, after all the washing and spinning process you will be able to remove your clean, soft and tidy clothes.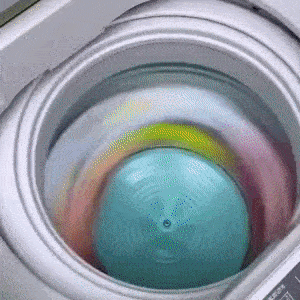 SOFT FABRIC
The Magic Spheres use a technology called "Punch", so throughout the washing process the spheres will massage your clothes, in this way, the fabrics come out soft from the washing machine.
ALL FABRICS
That's right, Magic Spheres were created to work with any fabric.
REUSABLE
They were made to last up to 1000 washes, a long time without ironing clothes.
IDEAL SIZE
Its size was designed not to take up too much space on your machine and still get the job done.
Very important!
Maybe you don't know, but there are dozens of pirated sites on the internet that offer this product or similar products at a price that is completely lower than those presented below.
Every day we receive dozens of messages from people looking for us informing that they bought and did not receive. When we ask for confirmation of purchase. 99.9% of the time these are pirated sites.
Here, you are shopping with a national company, with address and registration in the legal personnel register and stock in Brazil.
We guarantee the delivery of your PRODUCT or your money back. Your risk is ZERO!
We guarantee your satisfaction with the product. If you receive and don't like your Magic Spheres, we'll refund your money in full! Read the return policies.