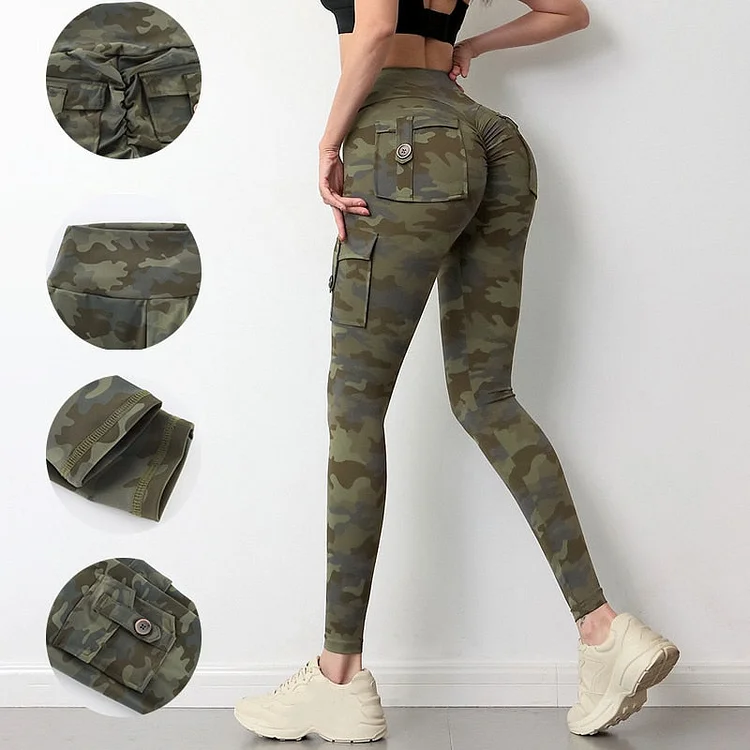 FOR EVERYTHING!😍
YOUR TRAINING WILL NEVER BE THE SAME 🏋️‍♀️
These Leggings are everything you need for a comfortable and stylish workout. The style of the Legging Cargo Academia - ARMY GIRL is super bold with camouflage fabric that adapts to the curves of your body for a better performance in your workouts. The design is designed to give you an upturned, defined butt. Easily adjusts to the full length of the body.

The high support waistband and soft, breathable fabric ensure comfort and ease of movement. This Legging Cargo Gym - ARMY GIRL has everything you need to perform every exercise. Rock your workouts!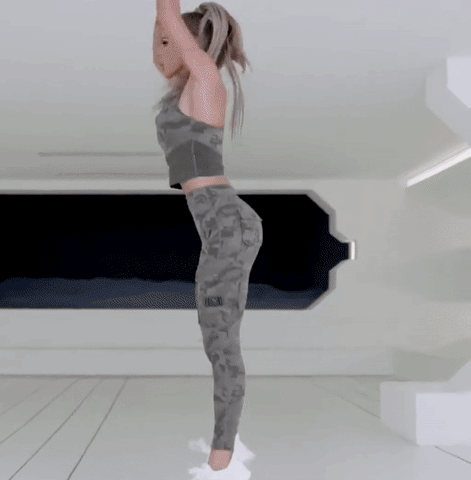 Note It adjusts to its normal size as it has elasticity due to its material🍑
- Position Style
- Full camouflage print
- High waist
- Body fit
- Thigh and back pockets
- Buckle in thigh pocket
- high butt
- 75% nylon 25% elastane
- Label color: Gray Camo / Green Camo

SIZES:
Q: Length: 80cm. waist circumference: 44 cm, hip circumference: 68 cm;
M: length: 82cm. Waist circumference: 46cm, hip circumference: 70cm;
L: length: 83cm. Waist circumference: 48cm, hip circumference: 72cm;

Please consider a possible 1-3cm measurement deviation due to the process being manual!