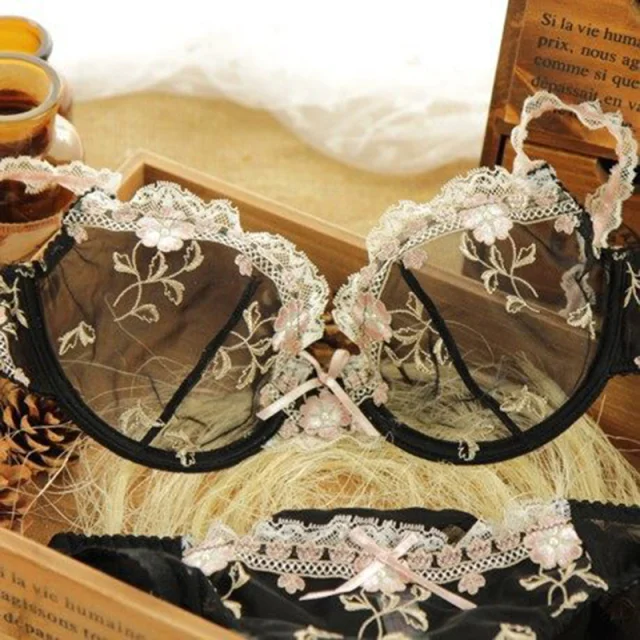 About maintenance:
Please wash your hands with warm water around 30 degrees. Do not soak for a long time. Underwear is a form of tight fitting clothing that is prone to breeding bacteria. For our health, we recommend changing it every 6 months.
-About shipping:
After payment, the package will be shipped within 48 hours. If there are any shortages, we will notify you by email.
-About the size:
Different styles of tiles of the same size have slightly different sizes because the fabrics of different materials have different elasticity. thank you for understanding.
Note: Our products are in European/US size, not size, please compare, thank you!
Panty Bra, Size S, 32abcd / 70abcd, Hips 77-83cm

Size M Panty Bra 34abcd / 75abcd, Hips 82-90cm

Panty Bra Size L, Size 87-95cm, 36abcd / 80abcd

Bra 38bcd / 85bcd, Size XL Panty, Fit, 92-100cm

Bra 40cd/90cd, size 2XL, 96-104cm, fit for buttocks

Bra 42cd/95cd, size 2XL, 96-104cm, fit for buttocks