NEVER USE HANDLES THAT HURT AGAIN! NO MORE Sagging BREASTS AND FAT ON THE BACK!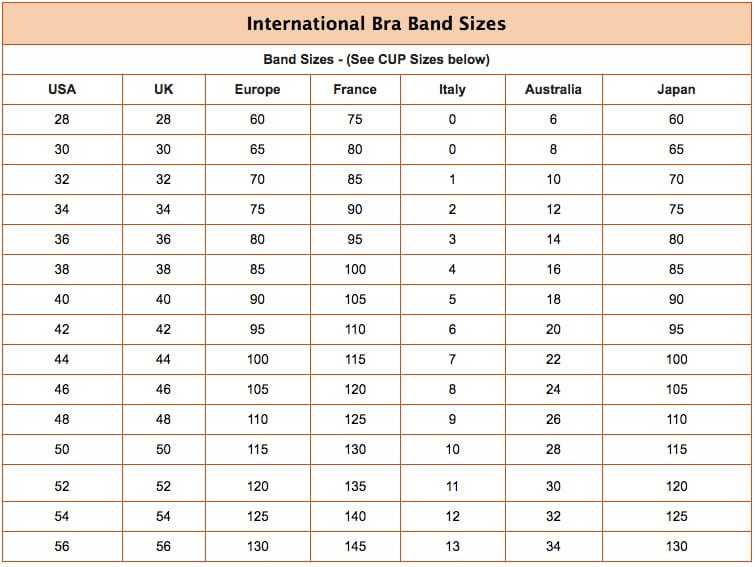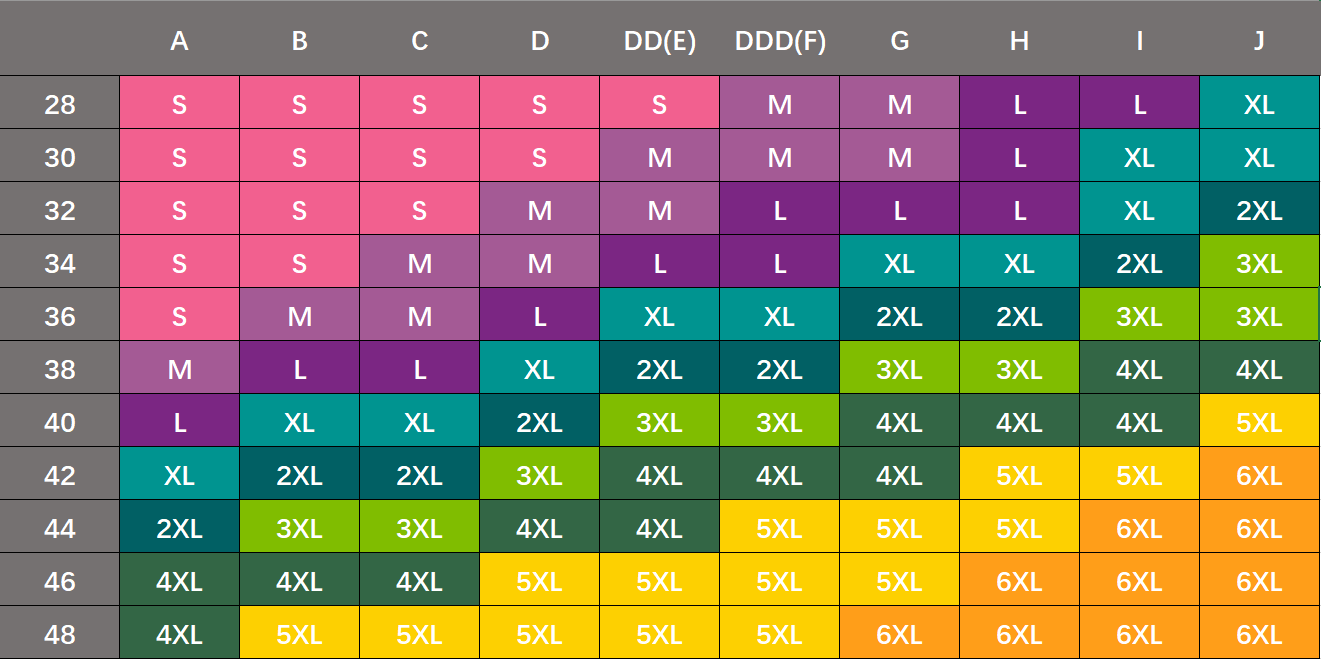 Now in Brazil, the best selling bra with Comfort Invisible Plus 5D technology in the world, which conquered the United States and Europe
WITH COMFORT INVISIBLE PLUS 5D TECHNOLOGY, YOU HAVE THE FEELING OF BEING WITHOUT A BRA BUT WITH FIRM BREASTS AND WITHOUT HURT.
The benefits of Comfort Invisible Plus 5D
✅ Comfort Invisible Plus 5D : filling with Viscoelastic Latex ULTRA SOFT;
✅ Refreshing: absorbent technology -> NO SWEAT!;
✅ German 5D Technology: Firm and without Flaps!
✅ Seamless: INVISIBLE effect.
ELEVATE
LIFTS, SHAPES AND GIVES VOLUME TO THE BREASTS, THANKS TO THE FILLING IN LATEX AGAINST SPLITTING FOR MAXIMUM COMFORT FOR EVERYDAY USE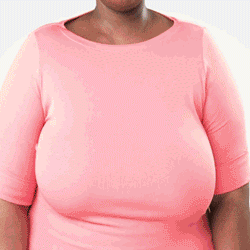 UNMARKED BACK
THE 5D TECHNOLOGY COMPLY WITH THE SEAMLESS CONFECTION PROVIDE YOU WITH THE APPEARANCE OF BEING BRA WITHOUT FAT MARKS!
BREATHABLE
MADE WITH FABRIC THAT ABSORBES MOISTURE INCREDIBLY FASTER. THIS HELPS KEEP IT WITHOUT SWEAT AND BACTERIA, AVOIDING IRRITATION AND ITCHING.
LIGHTNESS
HONEYCOMB KNIT, TO GIVE THAT TOUCH OF CLASS AND COMFORT!
Please allow 2-4 weeks for your delivery to complete.
Track your order with a tracking number shipped within 7 days of purchase.
For reasons of hygiene, health and safety, Primerch reserves the right not to accept returns and exchanges of lingerie, bikinis and swimwear.
According to the consumer protection code in the case of underwear (lingerie, bikinis and swimwear) exchanges or returns will only be accepted in cases of defects or disparities in the measurements of the pieces with those described on our website.