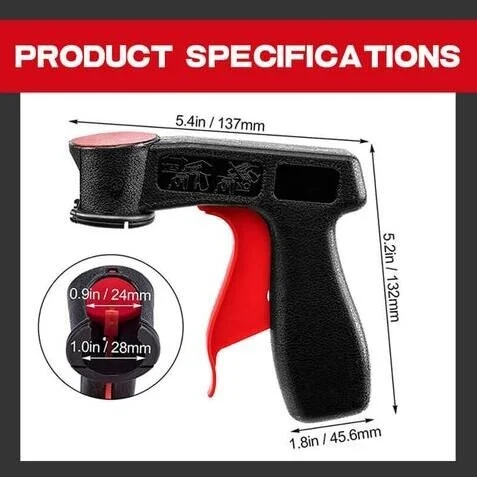 NOT ENOUGH STRENGTH IN YOUR SPRAY PAINT FINGERS?
UNEVENLY SPRAYED BY YOURSELF?
This Portable Paint Handle can help you. Helps to adjust the grip on the spray paint, reducing the difficulty of painting large areas and making it possible for even novice painters to produce good work. Eliminates finger fatigue, evens out pressure and protects from aerosols further away.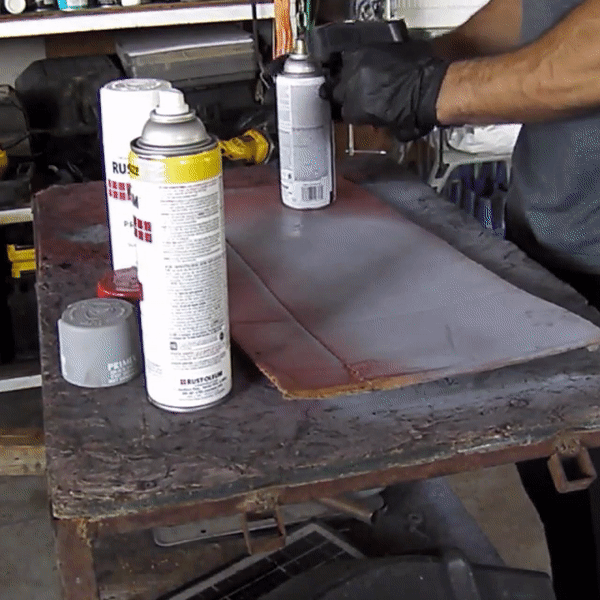 MORE HYGIENE & HEALTH
There is no direct contact with the spray paint using the spray paint handle, which will result in the spray paint accidentally spraying your hands. The distance from the aerosol is greater, which protects your health.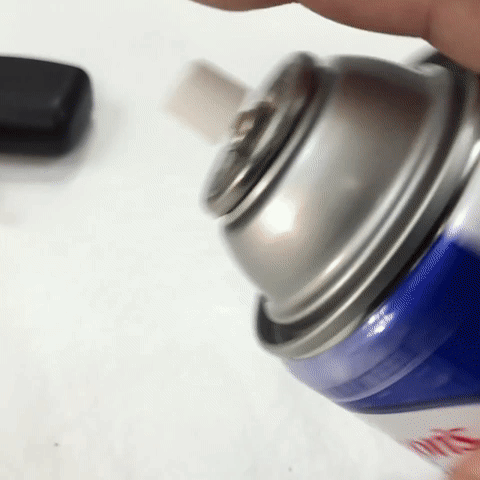 DOUBLE LEVERAGE
Double leverage action with exclusive internal design substantially reduces, on average, 10X less, the amount of force required to actuate the can's valve, thereby providing effortless spraying. See SPRAY AEROSOL CAN HANDLE OPERATION FORCE chart below for further details.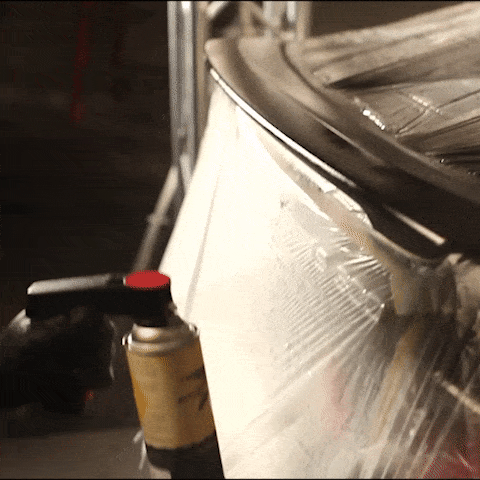 FUTURE LOCK
The FutureLock attachment ring makes attaching and removing SPRAY AEROSOL twice as easy and fits 100% of all standard spray cans.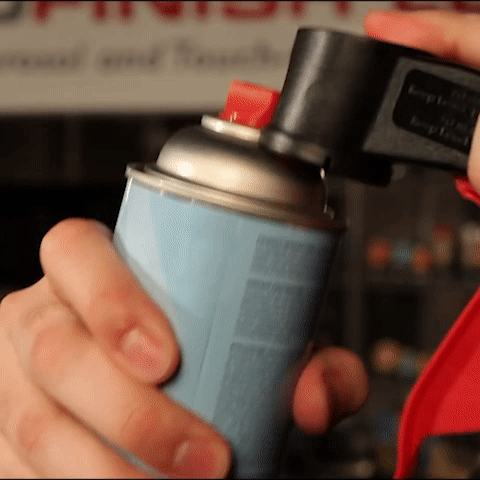 WIDELY APPLICABLE
Industrial supplies, cars and non-motorised vehicles are all suitable for retrofit painting and are easy to operate.
SPECIFICATIONS
Material: Made of PP