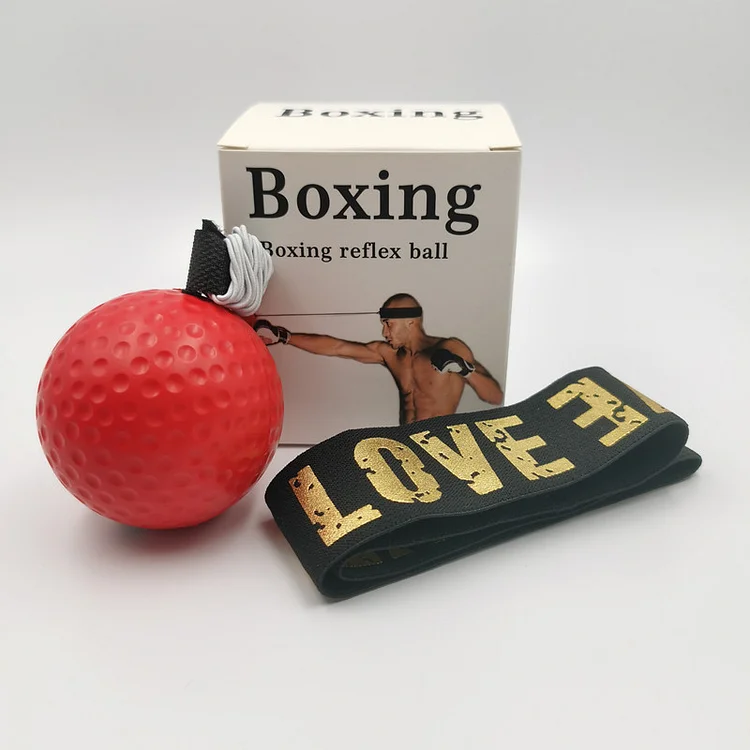 The soft ball is attached to the adjustable headband with an elastic cord.
Put it on, concentrate and go!
The most fun workout of the year
Improve your concentration, reflexes and body control or just have fun
Put on the headband, hit the ball and avoid getting hit. Stay focused while improving your hand-eye coordination, reflexes and body control.
Move your body, make it sweat
Take a break from sitting, clear your head, and burn some fat
Can't make it to the gym today? No problem!
A light cardio workout or high-intensity intervals, the choice is yours! The Hand Ball is your perfect training partner. Complement your other workouts like running, boxing, yoga, strength training, basketball and other sports.

Pro tip: Got a problem to solve at work? Take 10 minutes with the Hand Ball and try again.