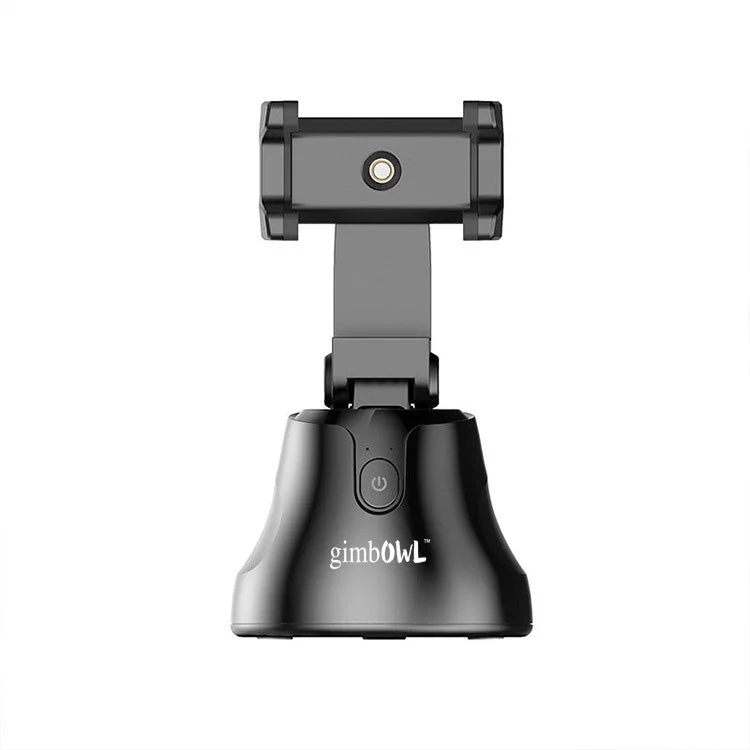 Your Personal Videographer!
Portable all-in-one auto smart gimbal.  Features 360º rotation, auto face tracking, and object tracking. Perfect for creating vlogs, TikTok, performance videos, and many more!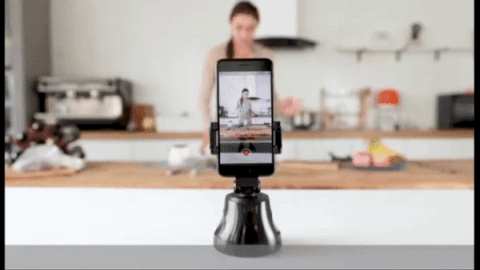 This advanced gimbal will help you solve an enormous problem: Let your phone follow you, take selfies, and make professional video content without asking for help.
How it works: First, download the app APAI GENIE with your mobile phone, without registering, open the APAI GENIE, then turn on the power on key, keep holding the power on key for 5 seconds, once the red light is on, turn on the Bluetooth of your mobile phone, and then connect automatically.
You can easily start without complicated tutorials.
Made for iPhone and Android (Support system iOS 10.0 and later, Android 8.1 and later)
Shipping Time: 
USA - 3-5 days (USPS First Class Mail)
CA - 3-10 days (Canada Post Expedited Parcel)
INTL- 10-20 days (Canada Post Tracked Packet Intl)
30-Day Money-Back Guarantee
If you are not completely satisfied, return your GimbOWL™ to us within 30 days and you will receive a refund of either your purchase price or the lowest retail price at which the same item has been offered since your date of purchase. Freight charges are not refundable.