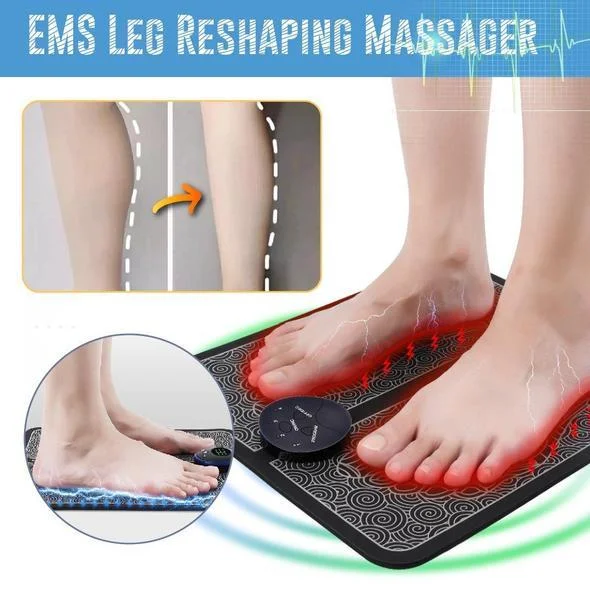 Relieve Swelling and Tone Down Legs with Precise Electric Pulses!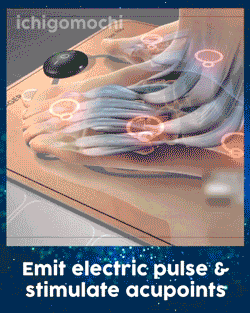 Tiny Electric Pulses Targets Lymphs in the legs and effectively Unblocks the Lymphatic System to Relieve Swelling and Leg Pain. It also Facilitates Better Blood Circulation to Remove Cellulite Lumps on Leg and Thigh area
A soft and comfortable footpad, lightweight, foldable, easy to carry anywhere. You can have a little relaxing Therapy wherever you go.
FEATURES
Stimulates the muscles of the feet through low-frequency electrical pulse technology
Promotes blood circulation and relaxes the feet.
Different levels of frequency and intensity to accommodate everyone's needs.
Durable silicone footpad with a conductive surface.
Easy to operate.
Intelligent power-off protection, safe and convenient for use.
Lightweight and portable, massage your feet anytime, anywhere.
SPECIFICATIONS
Size: 32.5*29.5cm
Weight: 200g
PACKAGE INCLUDES
1x EMS Foot Massager85