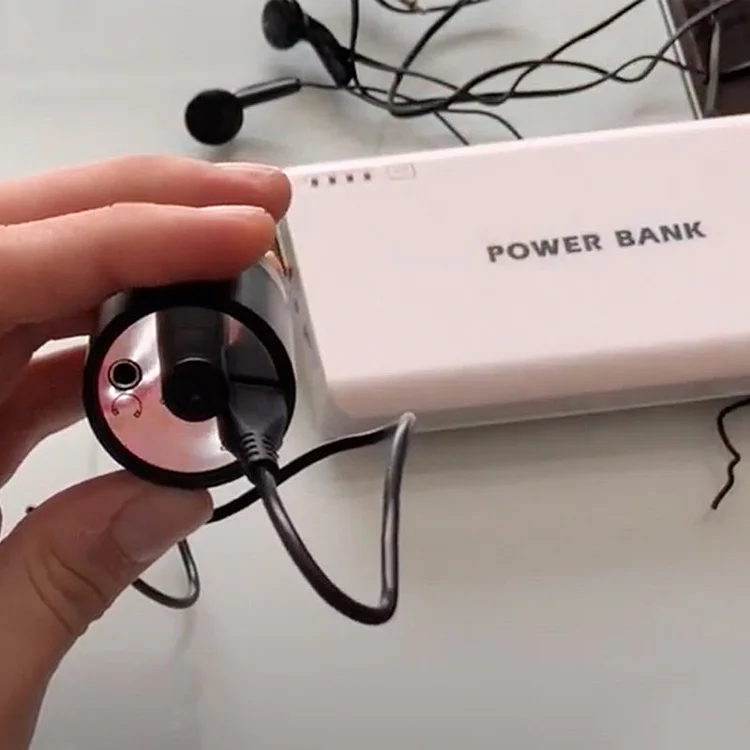 The Electronic Wall Stethoscope finds leaks under concrete and solid surfaces, decking, floors and more.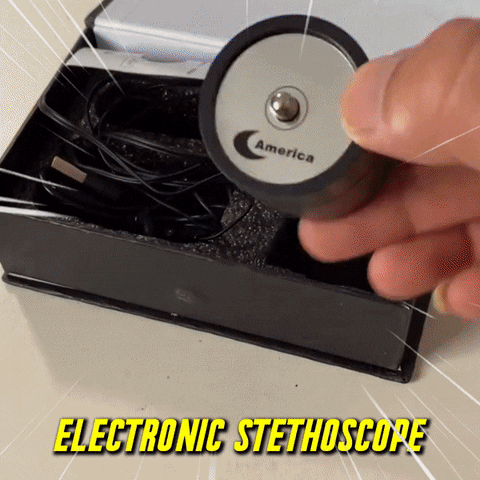 The Electronic Wall Stethoscope can hear leaks in metal and plastic pipes under soil, landscaping, aggregate and solid surfaces as well. When listening in plastic pipes, the contractor will use the Pressure Rig to inject bursts of air and water into the pipe, creating the sound of the leak that can be detected underground, through walls, floors or cabinetry.
Wide Scope of Application:
It can be used for pipeline side leakage/floor heating detection/water body exploration. It is suitable for various pipeline materials and ground, pipelines, etc.
Sensitive Sound Sensitivity:
The high-sensitivity metal alignment with headphones improves the sensitivity and sound quality.More convenient use experience.

Great and Powerful functions:
Compact and complete function, with charging hole, earphone hole and upward switch knob.Humanized design, easy to use and adjust.

Easy to Operate:
Sound can be made from wooden/coaxial, windows, doors or armor plates.Has good compatibility.
 Features:
High-sensitivity detection of the sound of walls, windows, doors or armour plates, with earphones attached, the sound quality is clear.

Easy to operate.

Clear sound quality with headphones.

No charger adaptor included (can use normal mobile phone charger adaptor).
 Satisfaction Guaranteed:
We believe in our Premium Quality products.  Should you have any issues, worries, or concerns you are backed by our 100% Customer Satisfaction Money-Back Guarantee.