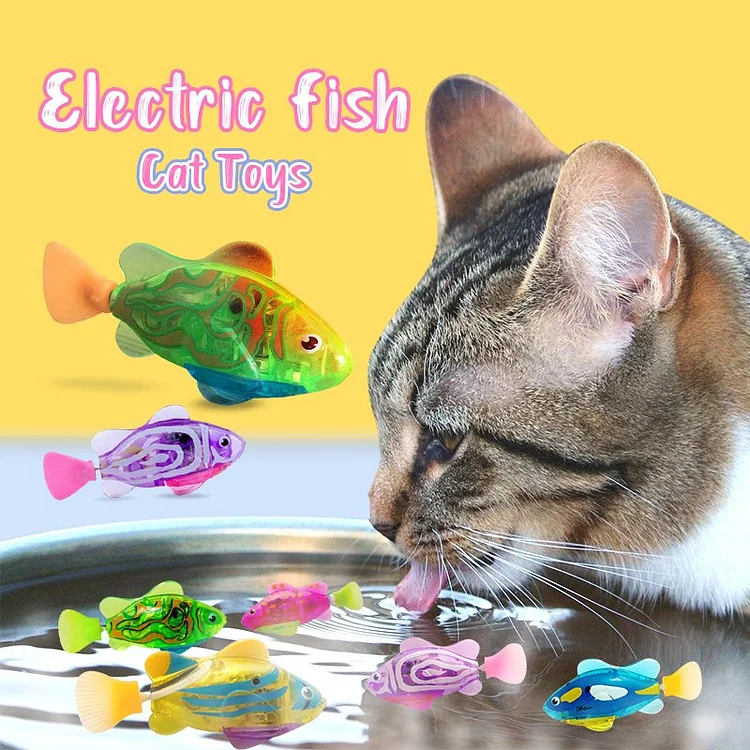 Ordinary cat toys they have long been tired of playing.
There is no doubt that
cats will always love fish!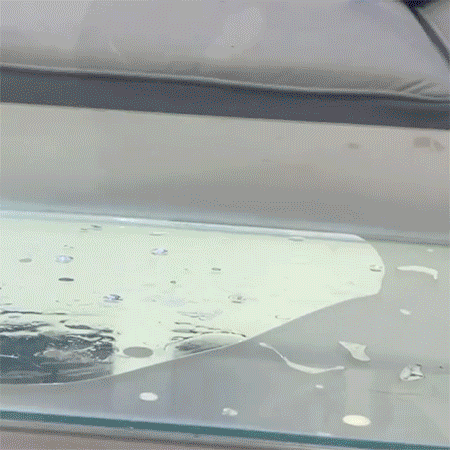 This electric fish cat toy will
automatically turn on and swim
around when it senses a cat approaching.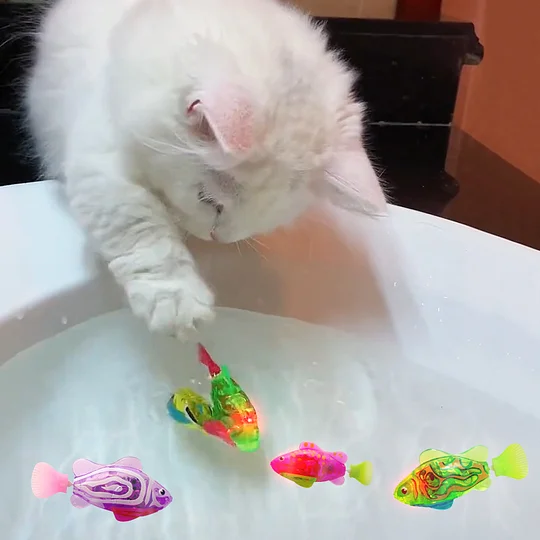 Electric fish cat toys have a conspicuous
flashing red light
on the back to attract the attention of cats, greatly stimulating their
interest in playing.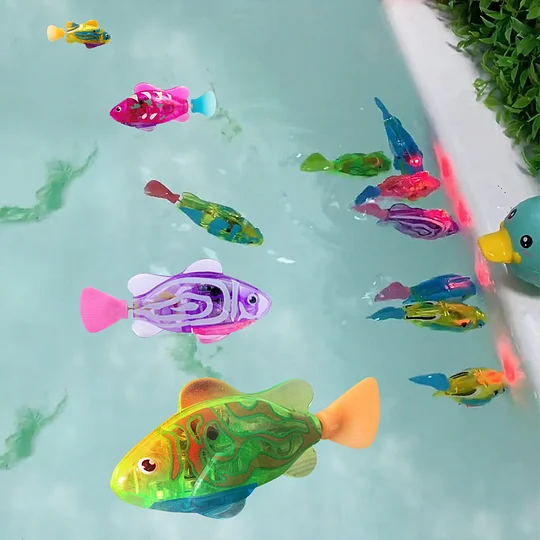 Each color of the toy has a very
cute look
, this is a perfect gift for your cat, they will love it!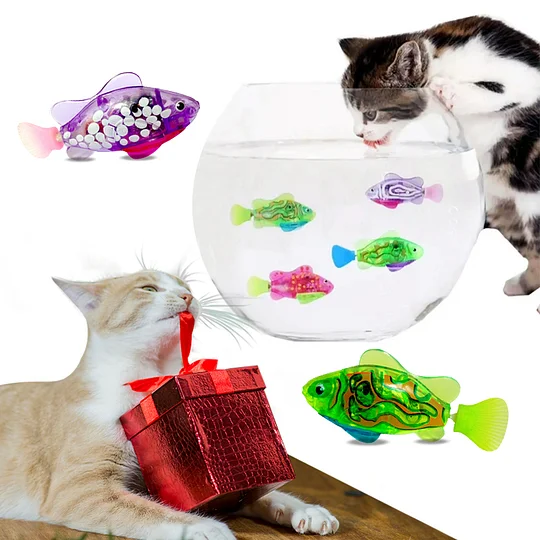 Product Information
Size: 8x3.5x2cm / 2.92x1.38x0.79in
Material: High Quality & Eco-Friendly ABS

Power Supply: Buttoncell x 2