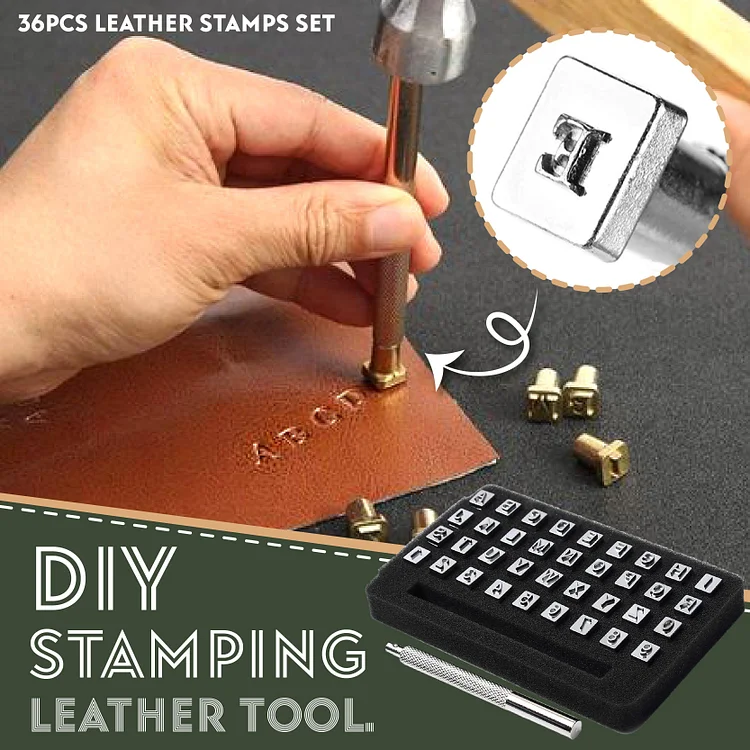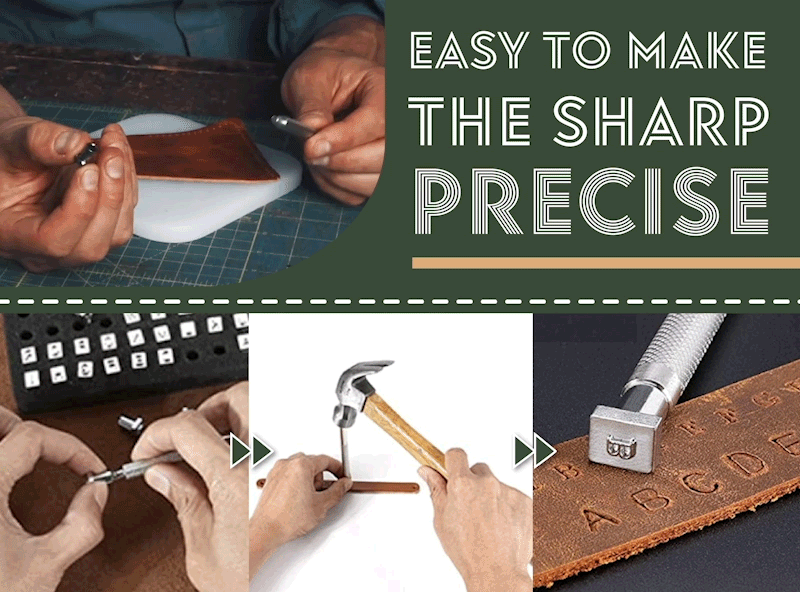 With a good diamond sharpness, this set of stamp leather engraving tools can punch holes evenly and quickly. This professional leather-craft stamping tool applies to custom leather goods appearance logo.
These stamps are made of extremely strong, durable material for powerful impact and long service life, giving you stronger imprints that display more accurately.
The stamp set includes all 26 letters of the alphabet from A to Z, 10 numbers from 0 to 9. The height of Alphabet & Number are 6.5mm or 3.5mm options.
A perfect tool for leather craft professionals and amateurs. You can make clear and accurate stamping results with less time and effort. Easy to operate this tool.
Create personalized wallets and other leather goods with leather stamping tools.Suitable for a handmade Leather jacket, bags, shoes, belt, watch wristband, and other crafts embellishments.
Specifications
Material: Alloy Steel
Color: Silver
Size: 6.5mm / 3.5mm
Package Included
1 Pcs Stamping Handle
10 Pcs 0-10 numbers stamping heads
26 Pcs A-Z alphabet letters stamping heads