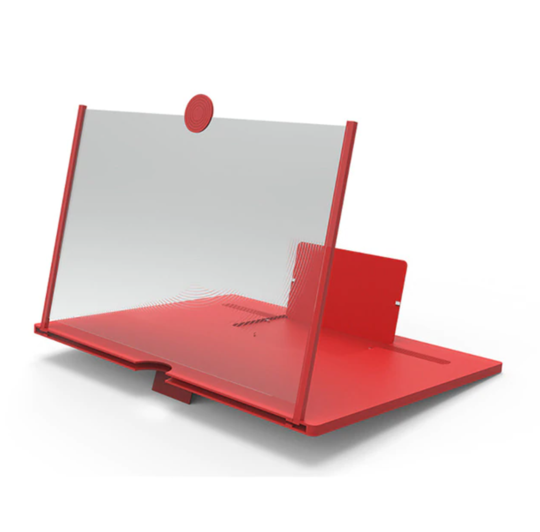 Turn your phone into a TV!
Everyone watching YouTube or Netflix on a phone gets annoyed that the screen is too small or that you have to hold the phone all the time. Meet BigScreen!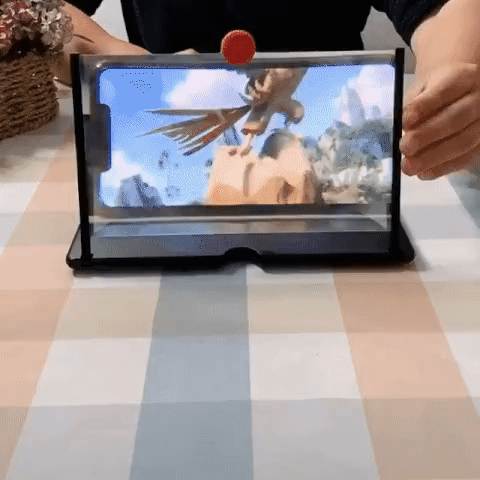 Enjoy your favorite series and movies from your phone on a big screen! BigScreen is easy to take everywhere thanks to its compact and lightweight design. Just slide out the screen, place the phone against the stand and enjoy a big screen!
Benefits:
Perfect for travel or for your children!
BigScreen enlarges your phone screen up to 4 times!
Enjoy your favorite movies and series with ease!
Specifications:
Material: ABS plastic + fresnel lens
Weight: 400g
Size: 10 inches
Magnification: 3 to 4 times
Order more, pay less!
BigScreen has been discovered on a large scale in Sweden. Is BigScreen still in stock as you read this? Order yours today and get an extra discount when you buy 2 or more! (it is possible to combine the colors)
Warranty:
100% Satisfaction - Do not like your product? No problem. We have 30 days money back guarantee.
24/7 customer service - Our customer service is available around the clock. Feel free to contact us if you have any questions.