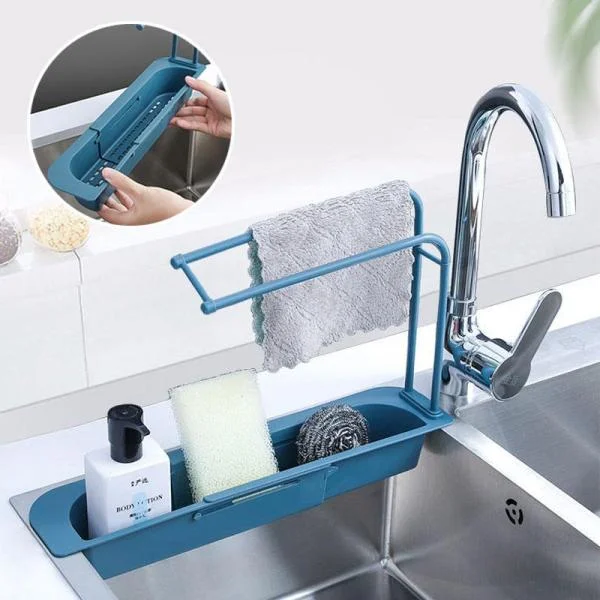 Keep your dishwasher dry, neat and clean with this amazing tool!
🗯️ "I need something to keep the space dry and clean" Simple, functional and sophisticated design makes it the best ally for kitchen organization. Easy to assemble, disassemble and clean
EXPANDABLE DESIGN: Make it suitable for any size dishwasher, you can use it not only in the kitchen, but also in the bathroom, laundry, laundry!
Space-saving: Lightweight, expandable and hanging design makes it the most convenient on the market, it doesn't require more space than a dishwasher.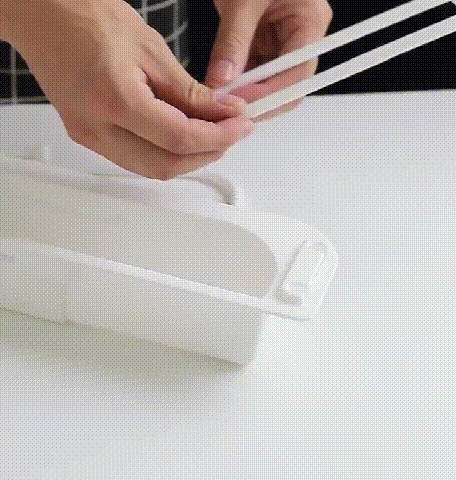 Sturdy and durable: Store sponges, sponges, dry towels, dish soap in one place in a hygienic and sturdy way!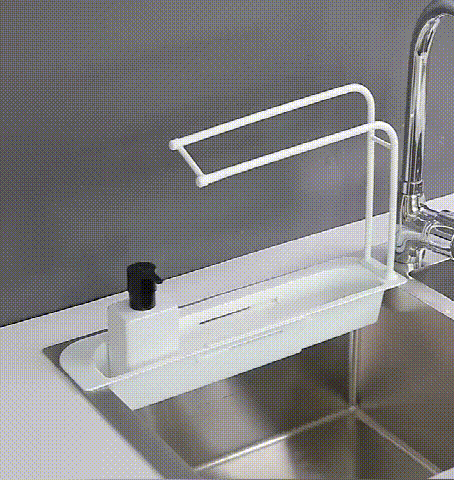 INNOVATIVE SYSTEM: Drainage and ventilation system at the bottom, based on evenly distributed holes, so there is no accumulation of water.
Specification:

✔ Material: PP (Polypropylene)

✔ Colors: blue, grey, white and pink,

✔ Product size: 27cm x 39.5cm x 8.5cm

Why buy with us?

We truly care about delivering the most innovative, modern and highest quality products in the world.

Our priority is to make you 110% satisfied with your purchase. We offer 24/7/365 fast support via email, phone number or through our social networks. If you need help, please contact us.

We will make every effort to provide you with excellent customer service. Our top priority is customer satisfaction, offering absolutely zero risk.