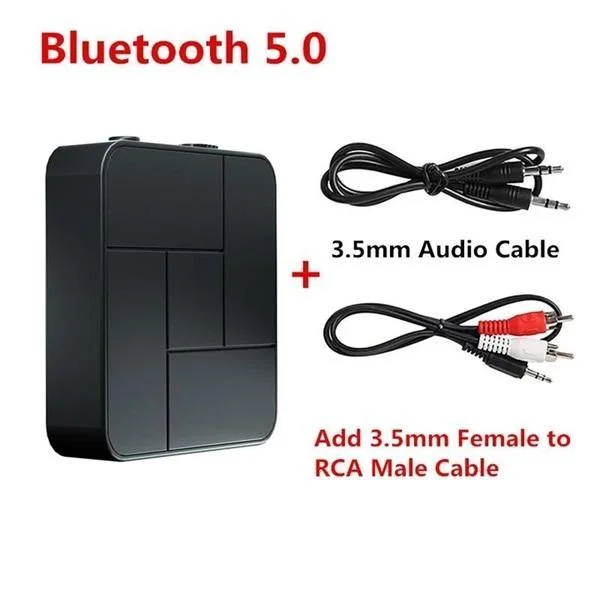 Let's all step into the era of wireless audio!!!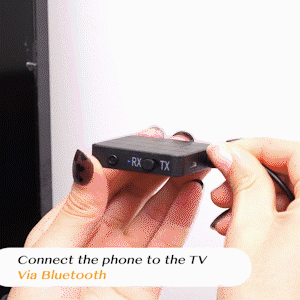 Get rid of wired headphones, wired speakers, so that desktop computers can also achieve the joy of wireless headphones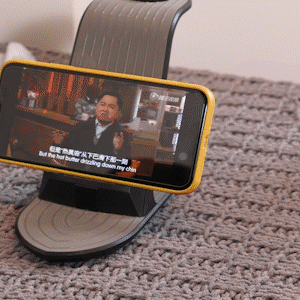 With Class 1 Bluetooth technology, the 1Mii Bluetooth receiver can achieve a range of up to 50ft (20m) line-of-sight in the open air and up to 30-50ft (10-20m) indoors(without obstacles).


BLUETOOTH TRANSMITTER AND RECEIVER 2IN1
Receiver mode: wirelessly streams audio from your Bluetooth-enabled phone, tablet, or computer to your wired stereo, speakers, or headphones


Transmitter mode: wirelessly streams audio from your non-Bluetooth TV, home stereo system, or CD player to your Bluetooth headphones or speakers. Switch between transmitter and receiver modes with the simple flick of a switch.

NO DRIVER REQUIRED PLUG READY TO USE
No need to download a driver, plug, and play TV computer or Bluetooth speaker headset.


PORTABLE AUDIO-STREAMING POWER
Bluetooth Adapter has got powerful wireless audio streaming capabilities. It features Bluetooth 5.0 chip to ensure high fidelity transmission of Bluetooth audio signal for music streaming to those speakers or home stereo systems that don't have the capability.


Slip it into your backpack or laptop bag and take it on the go without the slightest effort.

WIDE APPLICATION
With the included 3.5mm cable and 3.5mm to 2RCA cable, this Receiver Transmitter adapter can widely be used on your computer, laptop, home stereo system, headphone, smartphone, Mp3 player, CD player, Cars with AUX-in, and 3.5mm connector/ Computer Speakers/ Ordinary Speakers/ Subwoofers/ Radios/ Multimedia Speakers/ Power Amplifiers/ Echo Walls, etc.
Question 1: Does it have a volume control on the unit?
Answer: No, you use your volume control on your phone or the stereo you hook it up, too.
Question 2: How is the latency? Has anyone tested it side by side with a cable connect speaker?
Answer: I have mine hooked up to an old 5.1 surround sound and haven't any issue with it and the sound is good quality.
Question 3: How many devices can you connect to this?
Answer: One at a time, but its range, fast connection, and clear transmission are impressive
Question 4: Does it have a volume control on the unit thank you for earphone
Answer: No, you use your volume control on your phone or the stereo you hook it up, too.
SPECIFICATIONS
Product Weight:

82g
Size(L*W*H): 10×10 ×2cm / 3.9

×3.9

×0.8inches
Range: 10 m/30 ft - 20 m/ 50 ft
Battery: Lithium polymer (200 mAh)
Charging time: 2 hours
LED light indicator: red light for TX mode and blue light for RX mode
Comes with a power on/off button
Package Content
1 x Blue 5.0 Audio Transmitter/Receiver Adapter
1 x Micro USB Power Cable
1 x RCA Cable
1 x 3.5mm Aux Cable
1 multilingual instruction manual
NOTE
Due to the different display and lighting effects, the actual color of the item may be showing slightly different from the color shown in the photograph.