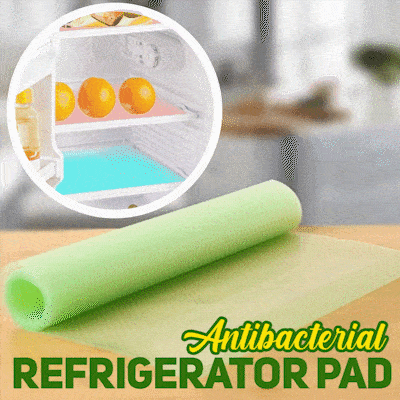 TOUGH AND DURABLE:Our refrigerator liners selection of - quality materials processing, a light, elastic, durable and water - resistant material, long service life.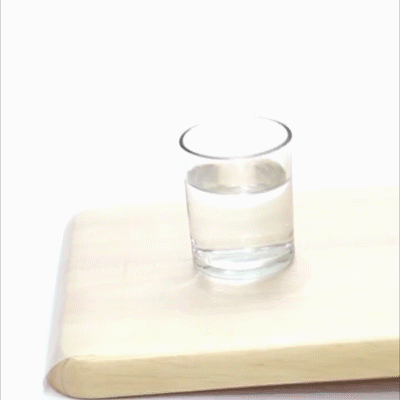 UPDATED NON SLIP MATERIAL: Each fridge EVA mat has a round dots design on top side while bottom is smooth, non slip and non stick, no sticky residue after changing them out.
KEEP YOUR FOOD FRESH: Prevent food mold, extending food life and keep them fresh for longer period.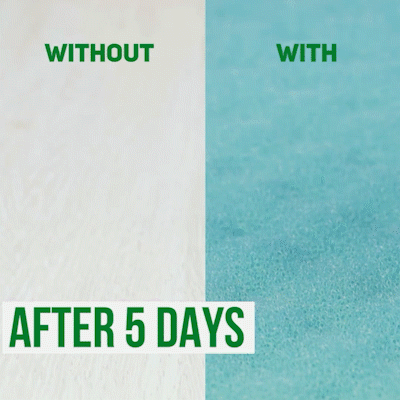 EASY TO CLEAN: Just simply wash the pad with tap water, or clean with a single wipe, the pad is good as new.
MULTI-FUNCTIONAL: For unique sizes and shapes, you can simply trim the liners with a household scissor. Just place the pad down in your shelf or drawer and trim off any excess material. Can be used to dress up book shelves, drawer, counter top, dining table, desk.

Size: 30CM*40CM
Package Includes:
Antibacterial Refrigerator Pad x 4 (for color you choose)