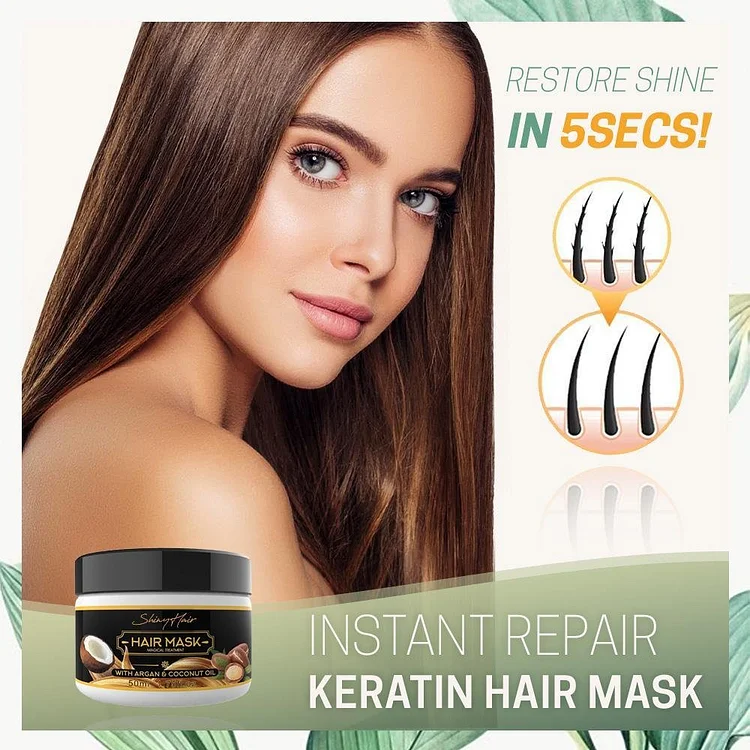 EARLY MOTHERS DAY SPECIAL: 
Sale Ends Today!
Learn the Secret to Silky, Smooth Hair!
 Our one-of-a-kind hair care formula is a keratin-based treatment specifically designed to repair and renew damaged hair. This special formula will help rehydrate your damaged hair, making it soft, strong, and smooth in just a few minutes.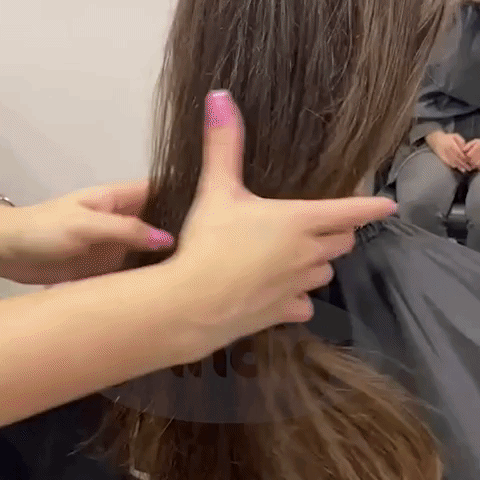 Features:
Total Damage Repair: Our special formula reduces damage caused by dry scalp, repairs split ends, reduces frizziness and breakage, and rejuvenates your hair cuticles in just a few months of usage. It penetrates the scalp to nourish your hair cuticles from root to tip to bring back that healthy shine to damaged hair!
Non-Stop Protection: Infused with keratin, hyaluronic acid, and a handful of healing natural ingredients, this nourishing formula will strengthen your scalp and hair cuticles to prevent future damage.
Shiny & Glorious Hair: Designed to restore hydration to dried-out, damaged hair, this treatment cream will leave your hair looking sleeker and feeling smoother than ever before.
Perfect For All Hair Types: This is not a hair straightening product, meaning you can use it on curly hair, wavey hair, straight hair, thick hair, thin hair, it doesn't matter. It will make your hair soft and silky no matter what.
Your hair is an important part of your body, and just like any part of your body, it needs to be supplemented with nutrients after your hair and scalp are clean. With all the things we do to our hair, from straightening to curling, dying to bleaching, it's no wonder why sometimes our hair sometimes looks like it's had enough.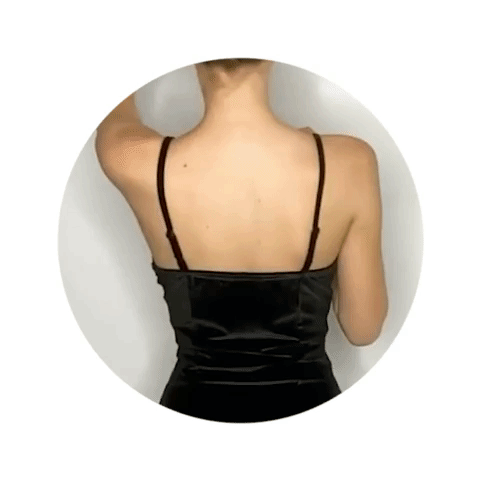 This is your scalp telling you that it's time to give back to your hair, and our treatment cream gives back in a big way. We recommend using our formula once to twice a week in wet, clean hair, and you'll start to notice a big difference.
By adding essential nutrients for healthy hair growth directly to your hair and scalp, this formula can instantly fight back the signs of dryness, frizziness, sun damage, and dandruff while also promoting natural hair growth. This makes your hair more elastic and healthy, giving you that shiny, lustrous look that all healthy hair has.
*Take a Look at Some of our Customer Transformations*
Our Simple 3-Step Treatment Is Fast & Easy To Use!
1. Wash your hair as you normally would.
2. Apply the hair mask by massaging it into your hair for 2-4 minutes, avoid direct contact on the scalp.
2. Keep in your hair for 10 minutes, then rinse thoroughly focusing on your roots.
PRODUCT SPECIFICATION:
Ingredients: Natural Keratin, Botanical Extracts, and Argan Oil

Net Content: 60ml


PACKAGE INCLUDES:
1 x Advanced Molecule Hair Root Treatment