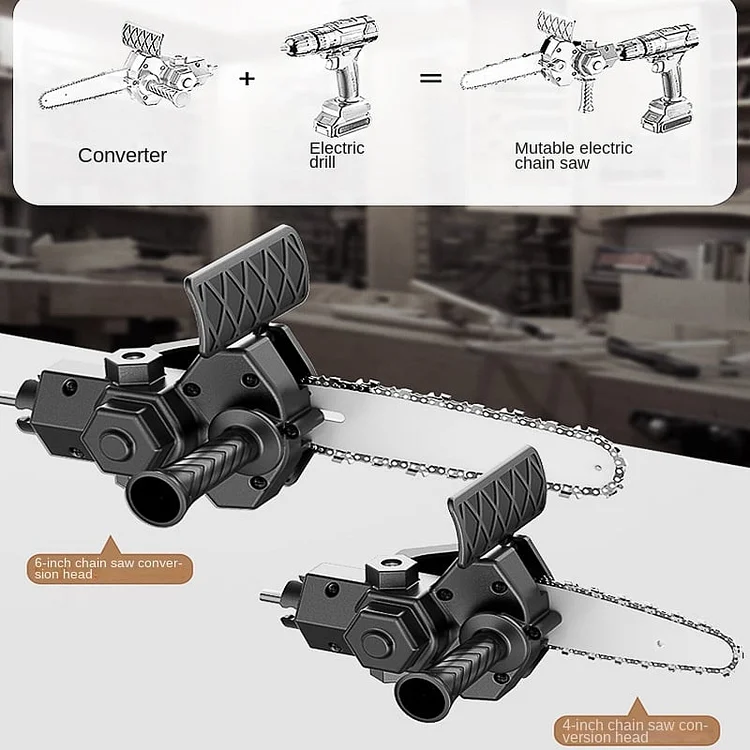 【Easy to Modify】The Chainsaw Drill Attachment is an easy-to-modify tool that allows users to change their electric drill to become a chainsaw. This allows users to easily switch between an electric drill and a chainsaw. With this modification tool set, you do not need to buy a new electric chainsaws, you just need to spend a little time modifying it, saving your money and time.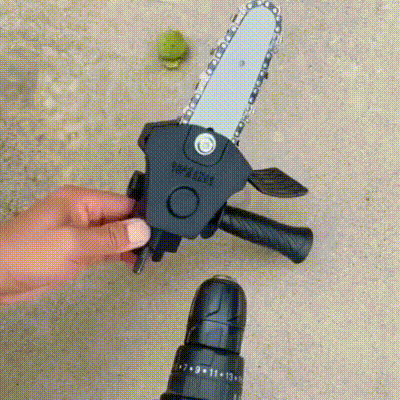 【Adaptability】This Electric Drill Chainsaw is suitable for 6-13mm three-jaw collet drill. The Electric Drill Modified To Electric Chainsaw Drill Attachment is very suitable for orchards cutting trees, gardens trimming branches, bamboo cutting, household firewood, etc.
【Unique ergonomic design】 The baffle can shield the splash of wood chips, Non-slip plastic auxiliary handle, High quality alloy material Wrench and Chain, This efficient tool give you a comfortable use experience.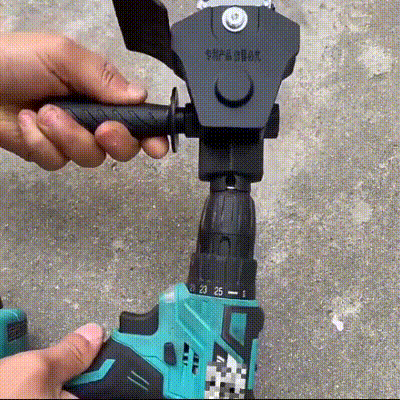 【Preferred Material】Special guide plate, steel balls do not need lubrication, so that the machine can reduce the resistance during operation and reduce the wear and tear of the machine.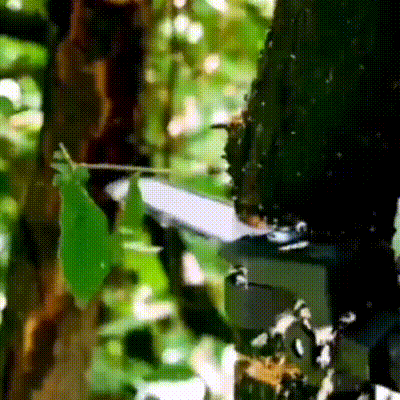 【Customer Service】Fast delivery and satisfactory after-sales service, If you have any question, please feel free to contact us. We will reply you within 24 hours.
Just the Right Size
This chainsaw drill attachment is suitable for most products on the market. If you also have a power drill at home, hurry up and use it. With this chainsaw bit attachment kit, there is no need to buy a new chainsaw. It can save you a lot of money.